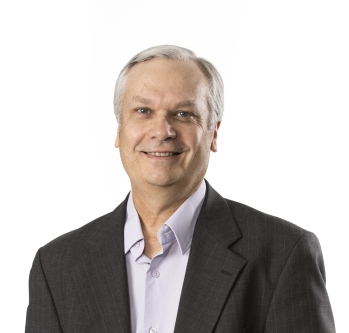 John Davis
Executive Director, Warroad River Place
About John Davis
John Davis is the Executive Director of Warroad River Place, a new arts, culture and event center scheduled to open in September of 2024 in the small town of Warroad, MN (pop. 1,800). Davis is also the founder and former Executive Director of Lanesboro Arts in Lanesboro, MN (pop. 754). His work with the Lanesboro Arts Campus initiative resulted in the city's selection as one of the top 12 Small Town Artplaces in America for 2013. The following year, Lanesboro won a 2014 Bush Prize for Community Innovation. In 2018, Mr. Davis received a Bush Fellowship to further study and advance the field of rural arts and rural sustainability.
Mr. Davis was the recipient of the 2011 Visionary Leadership Award from the Minnesota Council of Non-Profits for his community-building work in the arts in Lanesboro. His innovative work in New York Mills, MN (pop. 1,199) has been recognized as a national model for rural economic development in the arts, and New York Mills was twice recognized as one of the top 100 small arts town in America. Davis is also the creator of the Great American Think-Off philosophy competition.
Davis has over 35 years of experience with small town and rural sustainability initiatives; including the arts, economic development and creative place making. He is a national speaker on rural arts issues, risk and innovation. His work has been featured on National Public Radio and broadcast on C-Span; it has also been featured in Corporate Report Magazine, USA Today, The New York Times, and the NBC Today Show.