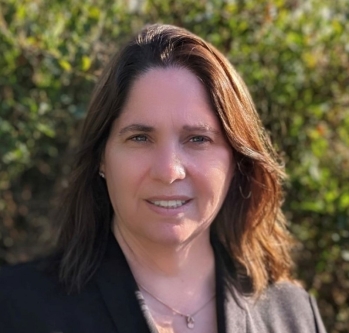 Jenine Miller, Psy.D.
Behavioral Health Director, Mendocino County, Calif.
About Jenine Miller, Psy.D.
Jenine Miller, Psy.D. is the Behavioral Health Director for the County of Mendocino, located in Northern California. In her role as Behavioral Health Director, she oversees and manages County Mental Health Services, Mental Health Services Act prevention and early intervention, Substance Use Disorders Treatment, and the Public Conservators Office. She has worked for the County of Mendocino since 2008, starting as a clinician. Dr. Miller's clinical experience includes working with children, youth, families, adults, and individuals involved with the criminal justice system. As a family member to someone with mental illness and individuals who have struggles with substance use, she knows first-hand the stigma, discrimination, NIMBYism and struggles to accepting, accessing, and receiving services. She serves on several boards and commissions, including First 5 Mendocino, Policy Council on Children and Youth Mendocino, Mental Health Treatment Act Citizens Oversight Committee, and Juvenile Justice Coordinating Council Mendocino. Dr. Miller received her master's degree in clinical psychology at California School of Professional Psychology, and her doctorate degree in clinical psychology at Alliant International University, with an emphasis in forensics.