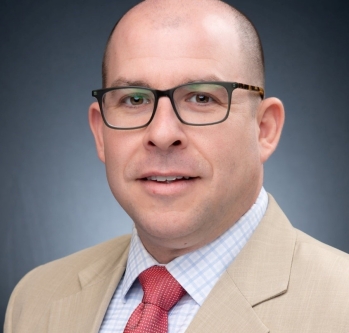 Jeff Armstrong
Captain / Accreditation Manager, Harnett County Sheriff's Office, N.C.
About Jeff Armstrong
Jeff Armstrong was born and raised in Charlotte, NC. He is a 2005 Campbell University graduate with a Bachelor's of Science degree in Clinical Research and New Drug Development. Jeff started his law enforcement career with the Harnett County Sheriff's Office in 2007. He has served in various roles of the agency to include, Uniform Patrol Division, Criminal Investigation Section and currently is the Accreditation Manager for the agency. Jeff Armstrong is the project champion for Harnett County's first Medications for Opioid Use Disorder Program in the Harnett County Detention Center.
Jeff Armstrong lives in Harnett County with his wife and two children. Jeff Armstrong serves on the Board of Directors for Habitat for Humanity of Harnett County and is active in his church community. In his spare time, he coaches softball with his daughter and spending time with his family.