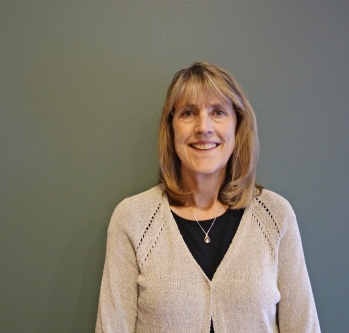 Janine Pryor
Janine Pryor, Coordinator, Chaffee County Early Childhood Council, Chaffee County, Colo.
About Janine Pryor
Janine is the founding coordinator of the Chaffee County Early Childhood Council (CCECC) in rural Colorado. CCECC is composed of many diverse community partners dedicated to creating a local service system that ensures all Chaffee children have the supports they need to start school ready to learn. CCECC identifies proven solutions to prioritized local service gaps and accesses the resources needed to embed sustainable solutions into the ongoing work of community partners and agencies.
Janine received her MS in Management from the University of Colorado at Denver, where her studies emphasized managing organizational change. She has over twenty years of experience developing productive collaborations on a variety of complex health and education issues. Past clients include the Centers for Disease Control and Prevention, Colorado Department of Public Health and Environment, the City of Denver, and numerous nonprofits. Janine utilizes the latest social research, Results Based Accountability, the Public Will Building Model for community engagement, and the Collective Impact Framework to inform and guide her work. She is fluent in Spanish.