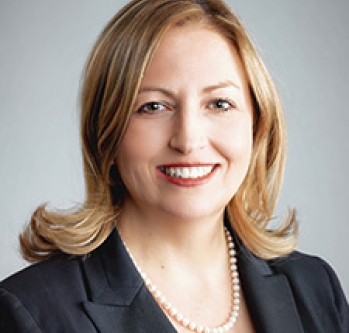 Hon. Sonya Fischer
Commissioner, Clackamas County, Ore.
About Hon. Sonya Fischer
Sonya joined the County Commission in 2017 after a long history of community involvement as a local attorney, business owner, legislative director for the Oregon Department of Human Services and as an advocate for people with disabilities. Growing up in unincorporated Multnomah County as the daughter of a produce buyer, Sonya was raised with a special appreciation of the rural and agricultural communities so important to the economy and culture of Clackamas County. She graduated from Centennial High School and earned degrees from Warner Pacific College, Portland State University and Lewis & Clark Law School. Much of Sonya's life experience directly relates to the critical role county government plays in the life, health and safety of our community. As a young mother of a child with severe disabilities and with family members impacted by mental health issues, Sonya understands the importance of services that provide a community safety net for families and has made that one of her priorities. Sonya also owns the law firm Fischer Family Law, PC, giving her an understanding of the needs and priorities of small businesses, which create the greatest number of jobs in our county. And because her work involves reducing conflict while solving difficult problems, Sonya is focused on ways to make county government work effectively and respectfully, both internally and in its relationships with citizens and the 15 cities and unincorporated areas that make up Clackamas County. Sonya is married to Kirk Mouser and has three grown children and two grandchildren.