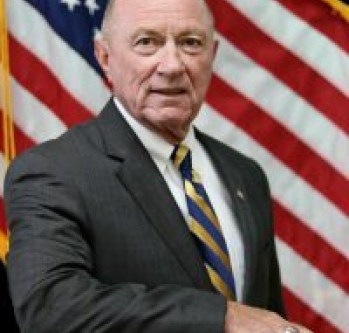 Hon. Ron Berry
NACo South Region Rep.; Commissioner, Roane County, Tenn.
About Hon. Ron Berry
Commissioner Ron Berry represents the 1st District of Roane County, Tennesee. Commissioner Berry has served 15 years as a Roane County Comissioner and has been active in the Tennessee County Commissioners Association (TCCA), including as the chair of the TCCA Membership Committee and chair of the Tennessee County Services Association's Education Committee.