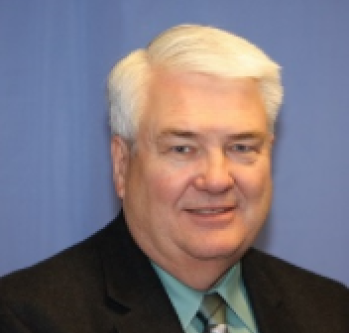 The Hon. Michael Montplaisir
Auditor, Cass County, N.D.
About The Hon. Michael Montplaisir
Michael Montplaisir has been the elected County Auditor for Cass County, North Dakota since January of 1991. Mr. Montplaisir served as the Senior Accountant for Cass County from 1988 through 1990. Mr. Montplaisir's prior professional experience was as an auditor for the North Dakota State Auditor's Office from 1977 to 1988. He is a Certified Public Accountant (CPA) and a member of the North Dakota Society of CPA's.

Mr. Montplaisir has lived in Cass County most of his life, having been raised on a farm south of the City of Horace. He attended elementary schools at St. Benedict's parish and Kindred, both in Cass County. He attended high school in Kindred and Fargo. Mr. Montplaisir is a graduate of Moorhead State University with a degree in Accounting. Mr. Montplaisir is a veteran of the U.S. Navy, having served from 1970 to 1974 in Scotland and Washington, D.C.

Mr. Montplaisir is married to the former Wendy Burckhard of Fargo and they have two grown sons.