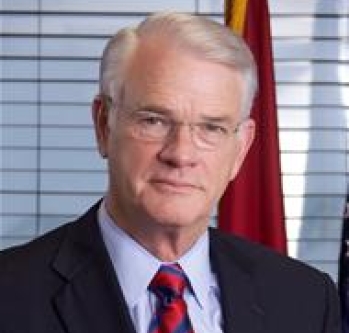 Hon. Mark H. Luttrell, Jr.
Mayor, Shelby County, Tenn.
About Hon. Mark H. Luttrell, Jr.
Mark H. Luttrell, Jr. was elected Shelby County Mayor in August of 2010. Since his election, he has led several successfull initatives in economic development, including creating the Economic Development Growth Engine (EDGE) for Memphis and Shelby Counties while emphasizing expanded public awareness about healthy living through the Healthy Shelby program. Mayor Luttrell's goal is to make Shelby County a national benchmark for effective and efficient government by aligning initiatives within a four-point vision: budget discipline, safe communities, public health and jobs.