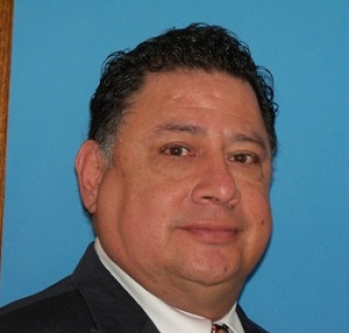 Hon. Manuel Ruiz
Supervisor, Santa Cruz County, Ariz.
About Hon. Manuel Ruiz
Supervisor Manuel "Manny" Ruiz is starting his fifth term representing District #1 in Santa Cruz County. The county seat is the City of Nogales, Arizona and Santa Cruz County shares 13 miles of border between the U.S. and Mexico. Supervisor Ruiz is very active in NACo, representing the County Supervisors Association as a member of the Board of Directors, as well as serving as Chairman of the Immigration Reform Task Force and a member of the International Economic Development Task Force. Supervisor Ruis is an alumni of the County Leadership Institute (CLI). He is the immediate past president of the Arizona Association of Counties.