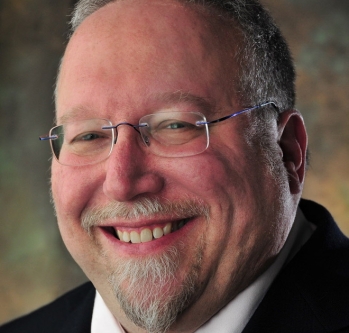 Hon. Larry Nelson
Supervisor, Waukesha County, Wis.
About Hon. Larry Nelson
Larry Nelson has served over a decade as a Waukesha County Supervisor. He chairs the Human Resources Committee, the Health and Human Services Board and the Joint Conference Committee which oversees the Mental Health Center. He also co-chairs the Waukesha County Heroin Task Force, serves on the Executive Committee, on the Waukesha County Community Development Block Grant Board and on the Bridges Library System Board of Trustees.
Larry was recently appointed Chair of the NACo Arts and Culture Commission and as a Vice Chair of the NACo Community, Economic, and Workforce Development Steering Committee. He also serves on the Wisconsin Counties Association HHS Steering Committee. Larry is an original member of the NACo Economic Mobility Leadership Network. His most recent appointment is to the NACo Housing Task Force.
He is a retired middle school English teacher (1976-2006) and previously served as City of Waukesha Alderman (2000-2006) and Mayor (2006-2010). Larry volunteers on the Southeast Wisconsin Festival of Books Program Committee, Waukesha Reads/National Endowment of the Arts Big Read Steering Committee and Friends of the Waukesha Public Library Board, the Plowshare Fair Trade Marketplace Board, Friends of the Women's Center, and as Vice President of the Community Action Coalition of South-Central Wisconsin Board—whose mission is to end poverty.
He received the Wisconsin Education Association Council Richard Lewandowski Memorial Award for Humanitarian Efforts. Larry is married to Dawn Borowski who is the secret to his success in his 21 years as an elected official.