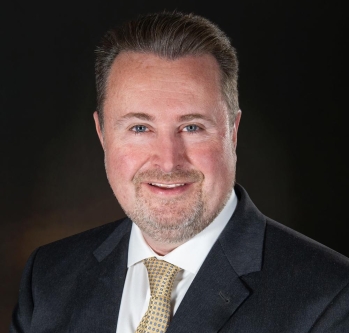 Hon. Kevin Tanner
Commissioner, Georgia Department of Behavioral Health and Developmental Disabilities
About Hon. Kevin Tanner
Kevin Tanner serves as the Commissioner of the Georgia Department of Behavioral Health and Developmental Disabilities.
Prior to his appointment by Governor Brian Kemp, Kevin Tanner served as the County Manager of Forsyth. Governor Kemp also appointed him as chair of the Behavioral Health Reform and Innovation Commission in 2019, helping to secure meaningful improvements in this field. Previously, he served four terms as a State Representative for District 9 and has a total of thirty-two years in public service.
Before his time in the General Assembly, Tanner served as the Dawson County Manager where he oversaw day-to-day operations as the county's chief operating officer. He was recognized in 2011 as the Appointed Official of the Year by the Georgia Association of County Commissioners and in 2007 as one of Georgia Trend Magazine's 40 under 40.
Tanner received his undergraduate degree from North Georgia College and State University and earned a master's of public administration from Columbus State University. He and his wife, Stacie, are the proud parents of three daughters, and he serves as a Deacon and adult Sunday school teacher at Bethel Baptist Church.