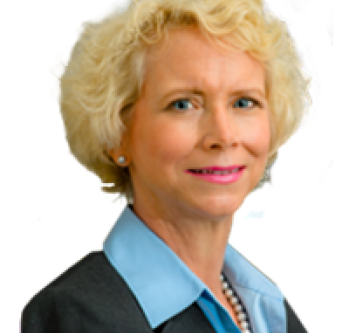 Hon. Julie J. Armstrong
Clerk of Court, Charleston County, S.C.
About Hon. Julie J. Armstrong
In Julie Armstrong's capacity as Clerk of Court, she has been recognized as the most technology-based Clerk's office in the state. Under her direction, Charleston County became the first office in the State to offer images of Common Pleas cases and docket management information for both Circuit and Family Courts online Similarly, she has overseen the institution of online docket meetings, an integrated voice response system along with web access for child support and alimony payers and recipients, online juror summons response form, and courtplus.org, a web application enhanced to allow access to court records using mobile devices. Armstrong is a member of the South Carolina Association of Clerks of Court and Registers of Deeds. Through the years she has served the Association in a variety of offices including Treasurer, Vice President and multiple terms as President. In 2016-17 Armstrong served as President of the South Carolina Association of Counties and currently serves on the Board of Directors while remaining active in the National Association of Counties (NACo).
In 2017, Armstrong was recognized by a variety of groups for the contributions her office continues to make in Charleston County and the State of South Carolina. The list of accolades included being named the 2017 Clerk of Court of the Year in South Carolina; being recognized for her unprecedented dedication, contribution, and service to Charleston County by the Charleston County Bar; and having Charleston City Council proclaim March 14th as "Julie Armstrong Day" in recognition of her outstanding public service.