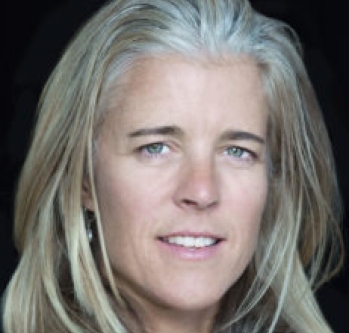 Hon. Hilary Cooper
Commissioner, San Miguel County, Colo.
About Hon. Hilary Cooper
The Hon. Hilary Cooper was elected as District 1 San Miguel County Commissioner in November, 2016 and began her term in January, 2017. Commissioner Cooper moved to the Telluride Region in 1989 after completing her B.A. in Communications at the University of North Carolina at Chapel Hill. She was raised in Seattle, WA. She served four years on the Telluride Town Council from 1998 to 2001, following seven years as the publisher of MountainFreak Magazine. After Town Council, Commissioner Cooper helped create the Valley Floor Preservation Partners, a partnership of local and national organizations which launched a successful campaign to educate and fundraise for the preservation of the 600-acre open space at the entrance of Telluride. In 2007, Commissioner Cooper became the Executive Director of Sheep Mountain Alliance, an environmental advocacy organization in southwest Colorado. Commissioner Cooper is also a consultant on forest health issues and lives in Telluride with her husband Max Cooper and daughters, Maia and Zoe.