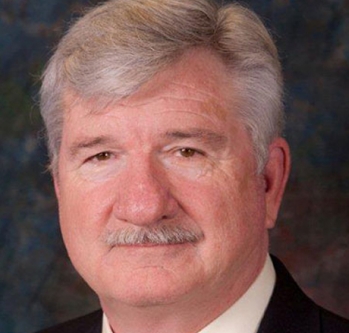 Hon. Henry Craig
Commissioner, Baldwin County, Ga.; President, Association County Commissioners of Georgia
About Hon. Henry Craig
Baldwin County Commissioner Henry R. Craig represents District 4 residents and has been a county commissioner for 11 years. Craig is also the current president of the Association of County Commissioners of Georgia (ACCG), of which Craig has been an active member of ACCG's Board of Managers and executive committee. Craig also serves as co-chairman of the ACCG Mental Health and Opioid Addiction Committee. In 2016, Craig was the recipient of the ACCG Leadership Advocate Award and in 2019, the ACCG Legislative Advocate of the Year.
Craig attended Georgia Military College Prep School and later graduated from GMC Junior College in 1967. Craig joined the Army in 1968. During his distinguished military career, Craig also accumulated more than 350 combat flying hours, while flying more than 100 sorties. He also continued his education in the Army and later earned a bachelor's degree in aeronautical science, and a master's degree in management.
Since serving as a county commissioner, Craig has advocated for state legislation and resources to help those who are mentally ill and addicted to opioid drugs.