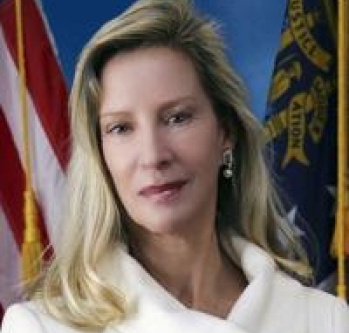 Hon. Helen Stone
Commissioner, Chatham County Ga.
About Hon. Helen Stone
Chatham County Commissioner Helen L. Stone is the Chair of the Health Steering Committee at NACo. Commissioner Stone has been an active member of the Health Steering Committee for approximately five years, during which time she served for two years as vice chair and also chaired the subcommittee on mental health. Commissioner Stone also served as a member of the NACo and National Sheriff's Association's Joint Taskforce on Inmate Health Care and Recidivism in 2019, which was convened to elevate and advocate for policy solutions that would address the negative impact of the Medicaid Inmate Exclusion Policy (MIEP) on justice involved individuals.