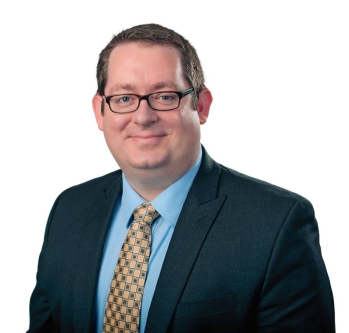 The Hon. Derek Young
Council Member, Pierce County, Wash.
About The Hon. Derek Young
Originally born in Indiana, Derek moved to Gig Harbor with his family at the age of 8. He attended Peninsula public schools, and after coming home from college, Derek worked in the private sector in finance and consulting.
In 1997, at the age of 21, Derek was first elected to the Gig Harbor City Council. Winning reelection three more times, he spent 16 years leading locally and regionally on growth, transportation, and budget policy. In 2015 Derek was elected to the Pierce County Council, winning reelection in 2019. As a member of the Council, Derek represents District #7, which covers the Gig Harbor and Key Peninsulas, Islands, and parts of North and West Tacoma.
In 2021 Derek's peers chose him to serve as Council Chair. He previously served as Executive Pro Tem in 2020.
Derek is a member of the Community Development and Public Safety committees and serves as Chair of the Human Services Committee. As Council Chair is also a member of the Rules and Operations Committee. Externally, Derek serves on several boards and commissions, including Chair of the Tacoma-Pierce County Board of Health and the NACo Medicaid and Indigent Care Subcommittee. He also co-chairs the Washington State Association of Counties Legislative Steering Committee.