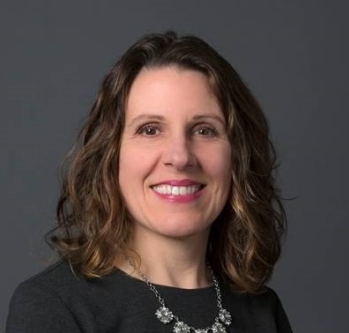 Hon. Deborah Kafoury
County Chair, Multnomah County, Ore.
About Hon. Deborah Kafoury
Multnomah County Chair Deborah Kafoury learned early the difference one person can make after watching her mother open their Northeast Portland home to women escaping domestic violence or families with nowhere to sleep. She began her public service representing North and Northeast Portland in the Oregon House of Representatives, and served two years as the House Minority Leader. In 2008, voters elected Chair Kafoury to the Multnomah County Commission. She was elected Multnomah County Chair in 2014 and re-elected in May 2018 for a second term. Chair Kafoury lives in southeast Portland with her husband Nik Blosser and their three children, Alexander, Jacob and Anna.