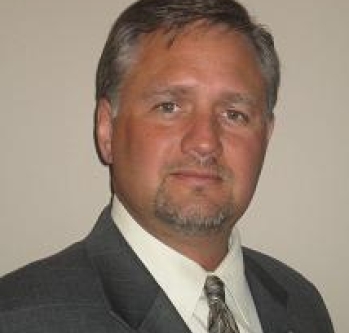 Hon. Dean Karsky
Commissioner, Minnehaha County, S.D.
About Hon. Dean Karsky
Commissioner Dean Karsky was first elected to the Minnehaha County, South Dakota Board of Commissioners in 2016. Prior to serving on the board of commissioners, Commissioner Karsky was a Sioux Falls City Council member from 2011 to 2016. Commissioner Karsky is an active member in church, professional, service and business organizations, having served on the Sioux Falls Area Chamber of Commerce Board of Directors, Past President of the Sioux Falls Association of Insurance and Financial Advisors, Character Counts, SME Executive Board and St. Michael's Parish Council. Since the inception of The Link community triage center, Commissioner Karsky has served as its board vice president. In addition to his role as county commissioner, Commissioner Karsky is an insurance agency owner. He received an associates degree from the Community College of the Air Force, bachelor's degree from Troy State University and undertook graduate studies at the University of South Dakota.