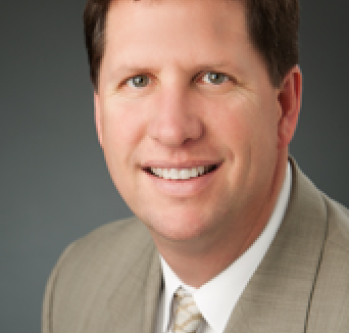 Hon. Darry Stacy
Commissioner, Cleveland County, Okla.
About Hon. Darry Stacy
Darry Stacy first took the oath of office as the Cleveland County Commissioner representing District 2 on Jan. 2, 2013. He is currently serving his third term in office. Stacy was a career police officer with over 23 years with the Norman Police Department when he retired and ran for public office. Shortly after he took office, Stacy clearly saw that his first responder training included very transferrable skills to the office of county commissioner as the county was still recovering from the August 2012 wildfires when tornadoes hit in two Cleveland County communities — east Norman / Little Axe and Moore — on May 19 and May 20, 2013, respectively. Prior to being elected, Stacy's two biggest accomplishments were graduating from the FBI National Academy and the DEA's Drug Unit Commander's Academy, both hosted in Quantico, Virginia.