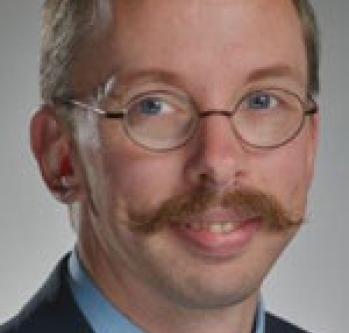 Hon. Brett A. Withers
Councilmember, Nashville-Davidson County, Tenn.
About Hon. Brett A. Withers
Hon. Brett A. Withers serves on the Metropolitan Council of Nashville and Davidson County, Tennessee, where he was elected to represent the Sixth District in August 2015. Councilmember Withers graduated from DePaul University in Chicago, Illinois before relocating to Nashville several years later and becoming involved in community building activities such as being elected as a five-term president of his neighborhood association and serving on the board of 501(c)(3) organizations. In these roles as a community leader Councilmember Withers worked with the Nashville Metro Council to help craft and generate constituent support for passage of four county-wide zoning legislation ordinances in 2014. For this work Councilmember Withers was honored by the Historic East Nashville Merchants Association as their 2014 East Nashvillian of the Year. Councilmember Withers went on to be elected to the Nashville Metro Council in August of 2015 and he serves as the Chair of the Metro Council's Personnel, Public Information, Human Relations and Housing Committee and is also assigned to the Planning, Zoning and Historical Committee and the Education Committee. As the District 6 Metro Council representative Councilmember Withers is engaged with community members, Metro Departments and the Metropolitan Development and Housing Agency to implement the Envision Cayce Master Plan to rebuild the James Cayce public housing development into a mixed-income master planned community using a variety of federal and state funding sources as well as financing through the Rental Assistance Demonstration program. Brett has also worked on legislation pertaining to affordable housing, infrastructure requirements, Short Term Rental regulations, public accommodations, and recognition of the contributions of diverse populations to contemporary society in Davidson County and beyond.