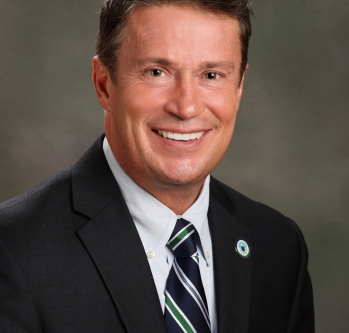 Hon. Barry Glassman
County Executive, Harford County, Md.
About Hon. Barry Glassman
Throughout his 30 years in public service, Barry Glassman has been recognized for outstanding character, service and leadership. As Harford's seventh county executive, Barry was appointed by Gov. Larry Hogan to the Maryland Economic Development Corporation (MEDCO) Board of Directors. He was also elected to the Board of Directors for the Maryland Association of Counties (MACo), and serves as an officer in his role as secretary for 2017-18. His Harford County administration has earned five prior national awards for innovation from the National Association of Counties. Prior to his current office, Barry has served as a member of the Harford County Council, Maryland House of Delegates and Maryland Senate.