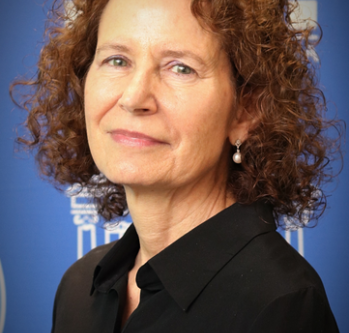 Ellen S. Steinberg, JD
Director, Criminal Justice Coordinating Council, Charleston County, SC
About Ellen S. Steinberg, JD
Ellen S. Steinberg is a graduate from the University of Texas at Austin with a BA degree. She earned her JD from South Texas College of Law Houston and has been admitted to both the Texas State Bar and the South Carolina State Bar.
Ellen practiced as a Public Defender, an Assistant Solicitor and most recently as a Charleston County Magistrate, during which time the Charleston County Criminal Justice Coordinating Council was formally established. She was immediately drawn to the CJCC's Vision: To foster a criminal justice system that is fair, just, and equitably applied. Ellen was a key member in the CJCC as a Magistrate and served as Vice-Chair on the Executive Committee before becoming the Director of the CJCC.
The CJCC exists to assist in making sustainable, data-driven improvements to Charleston County's criminal justice system and thereby improve public safety and community well-being. An ambitious goal that keeps Charleston moving forward.