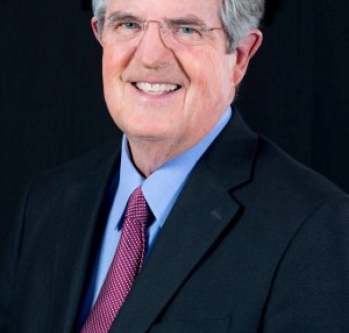 Chuck Huckelberry
County Administrator, Pima County, Ariz.
About Chuck Huckelberry
Mr. Huckelberry is a registered professional engineer and registered land surveyor in Arizona. He began his career with Pima County in 1974 as a field engineer in the Department of Transportation. In 1979, he was promoted to Director of the Department of Transportation and Flood Control District in held that position until 1986. He then served as the assistant county manager for public works for seven years. Mr. Huckelberry hails from Tucson, Ariz., where he earned a B.S. in Mining Engineering and a Master's in Civil Engineering from the University of Arizona.