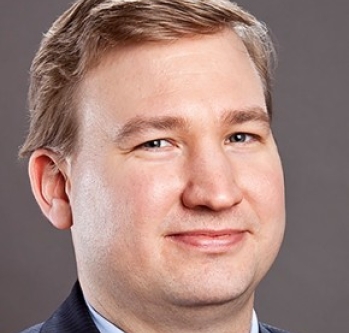 Brian Abernathy
Managing Director, Philadelphia County/City, Pa.
About Brian Abernathy
As first deputy managing director, Mr. Abernathy assists the city's managing director with oversight of Philadelphia's operating departments and development and implementation of key policy initiatives. He began working with the City of Philadelphia in 2004, serving as director of policy and public relations for the city council for six years. Mr. Abernathy later became the chief of staff to the city's managing director. This work helped him understand community dynamics and challenges to real estate development, serving as an impetus for him taking on the job as director of the Philadelphia Redevelopment Authority in 2013. He holds a B.A. in political science and theatre from Coker College.