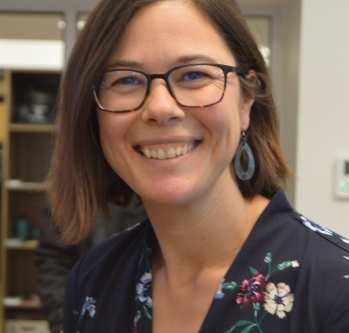 Anna Markowitz
Assistant County Executive, Ulster County, N.Y.
About Anna Markowitz
Anna Markowitz is Assistant County Executive in Ulster County. Her work focuses on mental health and addiction, police reform and justice issues, and launching new programs such as our Universal Basic Income Pilot (Ulster County is the first county and first rural community in the country to launch a UBI Pilot in partnership with UPenn). She previously worked for the Obama administration from 2010-2016 and founded an education non-profit called Linked Education which helped New York City schools and teachers find additional community resources for their schools and classrooms. She has a BA from Skidmore College and an MPA from Columbia University.