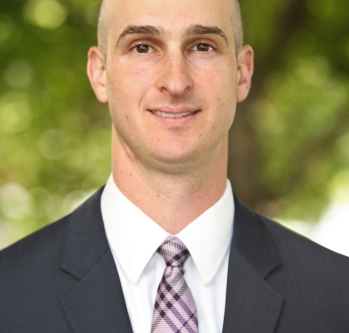 Adie Tomer
Fellow, Metropolian Policy Program, The Brookings Institution
About Adie Tomer
Adie Tomer is a Fellow at the Brookings Metropolitan Policy Program and leads the Metropolitan Infrastructure Initiative. Tomer is an expert in infrastructure policy and urban economics, with a particular focus on transportation and digital technology issues. Tomer's work has received coverage and citations in international print publications and other media outlets, including The Economist, Wall Street Journal, New York Times, Washington Post, National Public Radio, and the BBC. Tomer has testified in front of the U.S. Congress about the future of American infrastructure and has advised staffs of presidential candidates.
Tomer leads a team whose work aims to better understand how infrastructure policies—from the federal through local level—impact economic development, social prosperity, and environmental resilience. Their work covers multiple infrastructure sectors, including transportation, water resources, and broadband. Tomer's team regularly publish long-form reports and targeted analyses on topics including metropolitan transportation behavior, the infrastructure workforce, and the economic dimensions of the digital divide.
Tomer holds a master's in public policy from American University and a B.A. from the University of Florida. Tomer currently sits on the Advisory Board of the Eno Transportation Foundation.