Wisconsin CVSO makes history as first Native American to lead association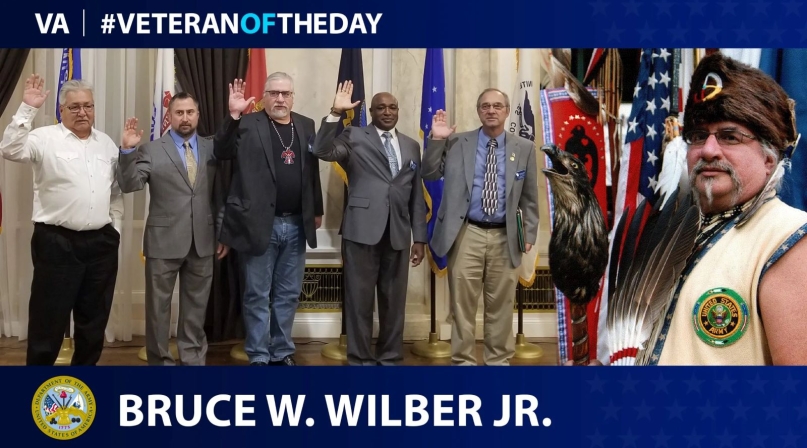 Key Takeaways
For Bruce Wilber, stepping into the presidency of the County Veterans Service Officers Association of Wisconsin is "not just another role."
Since 9/11, Native Americans have served in the U.S. military at higher rates than any other ethnic group, but Wilber is the first Native American in the country to become president of a state association of county veterans service officers.
Wilber, who has served as the Menominee County Veterans Service Officer and Tribal Veterans Service Officer for the Menominee Nation since 2016, carried an eagle head staff and walked to the drumbeat of a Native American service song during his presidency appointment last month to celebrate his identity as both a Native American and a veteran.
Although the United States enacted various policies throughout history aimed at removing indigenous people, Wilber does not see his two identities in conflict. He views his service as an extension of his Native American heritage and his family history: Wilber's father and uncles served in the military, and he said he felt drawn to serve because of them.
"Now we serve in the military role to fulfill our role as warriors," Wilber said. "A lot of us who have joined the military, that's what we look at — we're filling that role as a warrior to protect our homeland."
Following his service in the Army, Wilber became a drug and alcohol counselor, which led to his involvement with Menominee County's Veterans Services. Menominee County, the state's least populous and newest county, shares its boundaries with the federally-recognized Menominee Indian Reservation. Roughly 400 of the Menominee Nation's 8,500 members are veterans.
"I thought that I could use my experience as a counselor to help veterans," Wilber said. "I know that we have some out there with substance abuse problems and I thought this would be just a perfect way for me as a veteran to step in and help fellow veterans with those problems, like get them into treatment if they need it, because I know what they need to get into treatment.
"And if anyone wants to just stop by while I'm at work to come in and sit down and just talk – sometimes you just need to talk, it doesn't even have to be about drug and alcohol problems, but just giving somebody something to talk about, that helps a lot."
Wilber also wants to highlight the work of connecting veterans experiencing homelessness to housing.
"We have a lot of good things from the VA, but sometimes I do find issues trying to find a placement for homeless vets," Wilber said. "There are some vets that are not eligible to get into housing, and there may be one reason or another why they're not, but a person needs a place to live."
Wilber is still in his first month as president of the County Veterans Service Officers Association of Wisconsin, but he's been busy meeting with veterans and officials across the state and is attending a Veterans Day event tonight held by Wisconsin Gov. Tony Evers (D), he said.
"A lot of people are congratulating me on the role and sometimes they're poking fun, they'll say 'You also have my sympathy,' as just a jest in a way," Wilber said. "I guess they see a lot of work ahead for me, but I'm ready for it."
Related News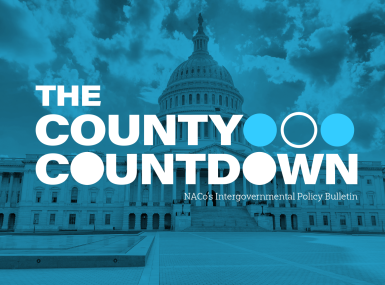 Every other week, NACo's County Countdown reviews top federal policy advocacy items with an eye towards counties and the intergovernmental partnership.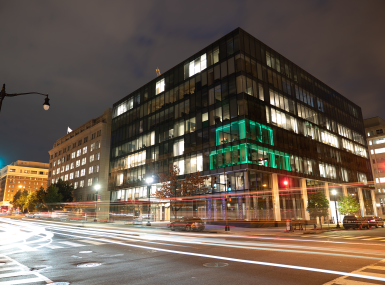 Counties across the country are joining Operation Green Light for Veterans to shine a light on the issues veterans face and highlight the resources available to veterans at the county, state and federal levels.
County News
A closer look at the role of the county veterans service officer