U.S. Congress passes second, "laddered" Continuing Resolution to avoid government shutdown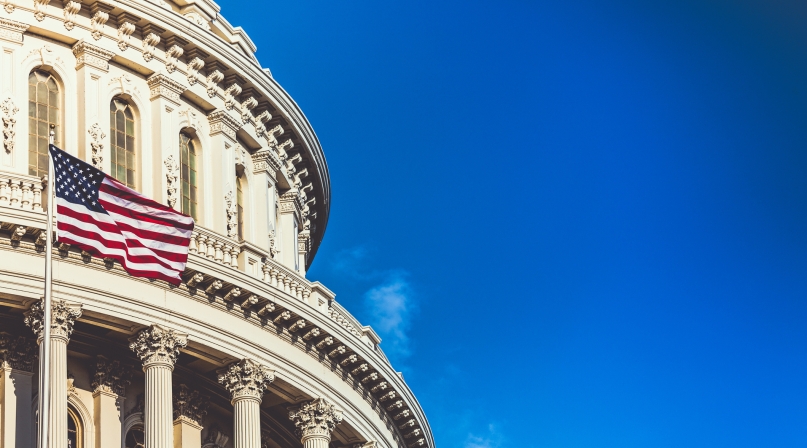 Key Takeaways
On November 14 the U.S. House voted 336-95 to pass a two-part, or "laddered," Continuing Resolution (CR; H.R. 6363) to extend Fiscal Year (FY) 2023 spending and avoid a government shutdown. The following day on November 15 the U.S. Senate voted 87-11 to clear the stopgap measure, sending the bill to the President's desk for signature.
What does this mean? A "laddered CR" would have two separate expiration dates for two groups of annual spending bills:

Deadline #1: Agriculture-Rural Development, Military Construction-Veterans Affairs, Energy & Water, and Transportation-HUD are extended through January 19, 2024
Deadline #2: Commerce-Justice-Science, Defense, Financial Services & General Government, Homeland Security, Interior-Environment, Labor-HHS-Education, Legislative Branch, and State & Foreign Operations are extended through February 2, 2024

Of note to counties, the CR extends the National Flood Insurance Program (NFIP) through February 2, 2024 and extends the 2018 Farm Bill reauthorization through September 30, 2024.
As key intergovernmental partners, counties applaud the U.S. Congress for acting in a bipartisan manner to avoid a federal government shutdown and urge our federal partners to quickly pass FY 2024 appropriations.
Access counties' Fiscal Year 2024 spending priorities here.
Related News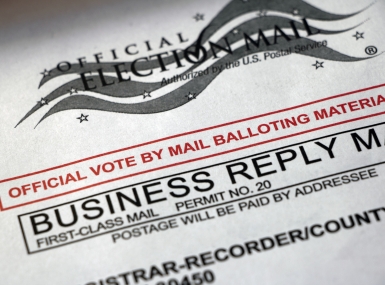 Reps. Katie Porter, Nancy Mace, Kweisi Mfume, Byron Donalds, Gerry Connolly, Brian Fitzpatrick, Eleanor Holmes Norton and Juan Ciscomani re-introduced the bipartisan Vote by Mail Tracking Act to increase transparency of and confidence in mail-in ballots.
Resource
What Counties Need to Know When a Government Shutdown Happens