DOL issues final rule on updating the Davis-Bacon and Related Acts Regulations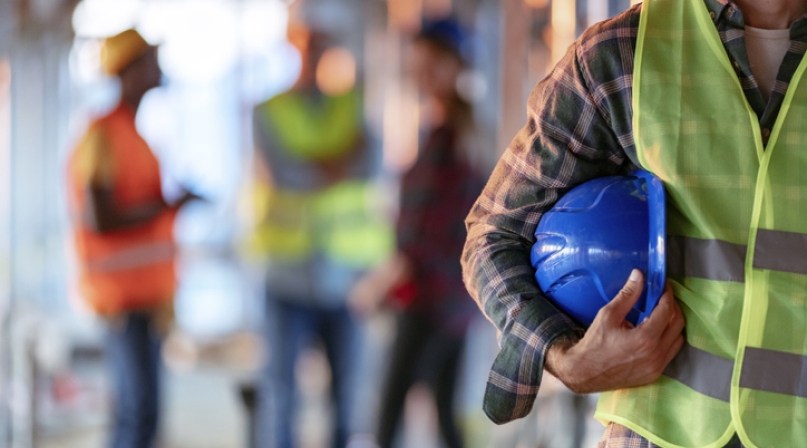 Key Takeaways
On August 8, the U.S. Department of Labor (DOL) issued a final rule to raise the prevailing wage standard for approximately 1.2 million construction workers under the Davis-Bacon and Davis-Bacon Related Acts (DRBA).
The Davis-Bacon Act, originally passed in 1931, sets prevailing wages that contractors must pay workers on federal construction projects. The regulations apply to federally-supported contracts in excess of $2,000 for the construction, alteration, or repair (including painting and decorating) of public buildings or public works. Davis-Bacon wage determinations are published on the System for Award Management (SAM) website, and are determined based on wages paid to various classes of laborers and mechanics employed on specific types of construction projects in an area. 
DOL has estimated that roughly 1.2 million construction workers in the U.S. are impacted by the law, covering roughly $220 billion in construction projects annually. The final rule reinstates the pre-1983 "prevailing wage" definition (also referred to the "three step process") making it equivalent to the wage rate paid to at least 30 percent of workers, instead of 50 percent of workers, in a construction trade in a particular locality. The final rule will allow for DOL's Wage and Hour Division (WHD) to use state and local wage determinations to set federal prevailing wage requirements in certain situations, and ensures that energy infrastructure projects are covered by Davis-Bacon.
Historically, the default basic geographic unit for wage determinations were counties. However, under this final rule, WHD is expressly authorized to issue multi-county project wage determinations with a single wage rate per classification, using data from all of the relevant counties in which a project will be performed. Most wage determinations will continue to use the county as the basic geographic unit for determining the prevailing wage. However, if there is not sufficient wage data for a given county, WHD can use data from nearby counties, even if one county could be characterized as "metropolitan" and the other as "rural."
The final rule will be published in the federal register in the coming days and take effect 60 days thereafter. DOL will host two webinars on September 13 from 1:00 p.m. to 3:00 p.m. EDT and September 14 from 1:00 p.m. to 3:00 p.m. EDT to provide an overview of these changes. To register, click here.
Additional Information