Bipartisan legislation introduced in House to increase transparency of mail-in ballots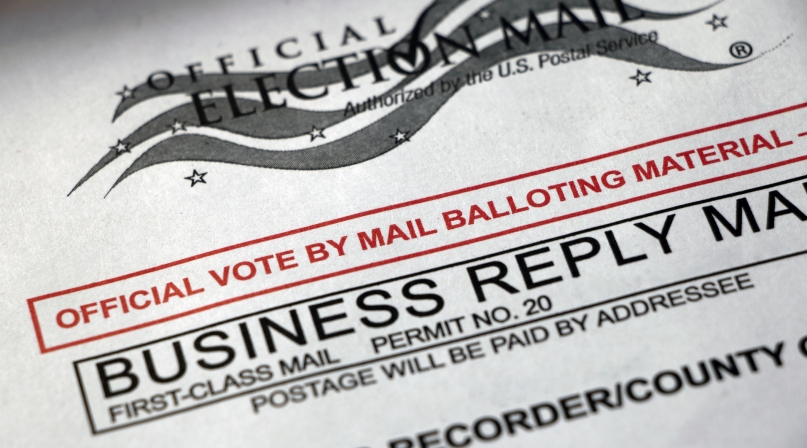 Key Takeaways
Reps. Katie Porter (D-Calif.), Nancy Mace (R-S.C.), Kweisi Mfume (D-Md.), Byron Donalds (R-Fla.), Gerry Connolly (D-Va.), Brian Fitzpatrick (R-Pa.), Eleanor Holmes Norton (D-D.C.) and Juan Ciscomani (R-Ariz.) re-introduced the bipartisan Vote by Mail Tracking Act (H.R. 5658) to increase transparency of and confidence in mail-in ballots.
Here is What the Bill Would Do
Introduced in September 2023, this bipartisan legislation would require that mail-in ballot envelopes:
Contain a United States Postal Service (USPS) barcode;
Meet USPS design requirements and standards for machinable letters;
Include an Official Election mail logo
THE BILL DOES NOT require states to adopt certain mail-in or absentee ballot policies
How Might This Affect Counties?
Counties support a domestic and international mail system that supports our election system and ensures that all voters can fairly and freely participate in our elections. Such a system would include high quality delivery methods, tracking and notice of changes in the system to impacted local governments.
Most county election offices have measures in place that satisfy the requirements of this legislation. In cases where a county does not, implementation could require additional staff time and resources.
The ability to track mail-in ballots, however, is beneficial to both voters and local election officials. County election officials are responsible for the preparation, mailing and processing of all election mail. The ability to track these mailings would enhance the services counties can provide our voters and increase the overall confidence in vote-by-mail systems in general.
Counties would encourage the USPS to coordinate with state and local election officials when implementing the reforms in this bill.
What's Next?
The Vote by Mail Tracking Act was previously introduced in the 117th Congress and was marked up by the House Oversight Committee in November 2022. The bill advanced the committee on a bipartisan basis.
The bill has yet to receive any correspondence in the 118th Congress. However, given the bill's bipartisan support, it could be marked up and receive a floor vote at some point this Congress.
Want to Learn More?
Related News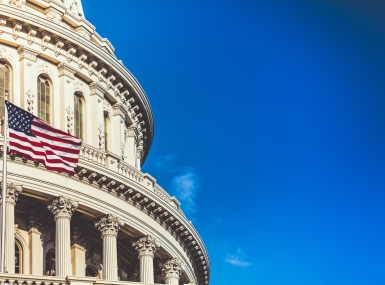 On November 14 the U.S. House voted 336-95 to pass a two-part, or "laddered," Continuing Resolution to extend Fiscal Year 2023 spending and avoid a government shutdown.
County News
County News Hot Topics: Elections