Supreme Court Preview for Local Governments: 2023-2024 Term

This webinar is available on-demand. If you have trouble accessing the recording, please email nacomeetings@naco.org.
Hosted by the Local Government Legal Center (LGLC), join legal experts in a discussion of the new Supreme Court term and what decisions local governments should watch. The Supreme Court will rule on several major cases this term, including on issues related to:
A possible new standard for employment liability under Title VII;
Whether a public official's social media account can constitute state action for the purposes of the First Amendment;
Whether the Supreme Court should overrule Chevron v. Natural Resources Defense Council, which relates to deference that courts should provide administrative agencies; and
Whether firearm regulations prohibiting individuals subject to domestic violence restraining orders violate the Second Amendment
Speakers will discuss these cases as well as others that are relevant to local governments.
The LGLC is a coalition of national local government organizations formed in 2023 by the National Association of Counties (NACo), National League of Cities (NLC), International Municipal Lawyers Association (IMLA) and Government Finance Officers Association (GFOA) to provide education to local governments regarding the Supreme Court and its impact on local governments and local officials and to advocate for local government positions at the Supreme Court in appropriate cases.
Watch Recording
Click here to access the recording in a new window.
Tools for Counties
Supreme Court Advocacy Hub
Through our partnership with the Local Government Legal Center, NACo works to raise awareness of the importance of Supreme Court cases to county governments and help shape the outcome of cases of significance at the Supreme Court through persuasive and effective advocacy.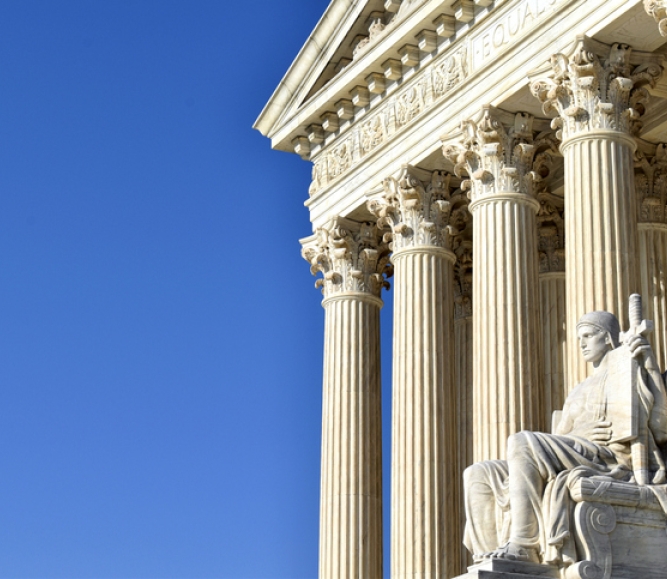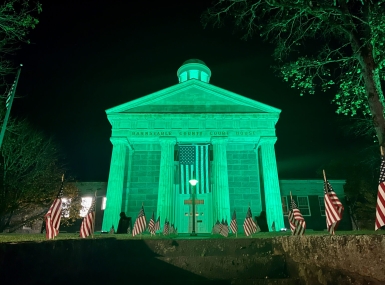 Join this webinar to hear how county leaders advocated for veterans and learn how purchasing supplies from veteran-owned businesses can be part of your year-round smart buying strategy.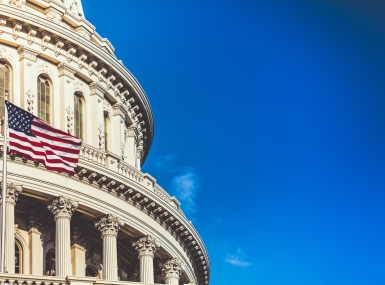 This webinar will examine how two counties leverage their ARPA funds for housing. It will also explore approaches post-ARPA for accessing federal funds from the Inflation Reduction Act (IRA) for housing.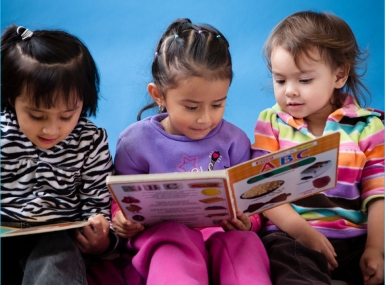 Join this virtual convening to learn more about how and why county governments can engage families in planning and implementation efforts.