U.S. Treasury to begin data collection on Opportunity Zone investments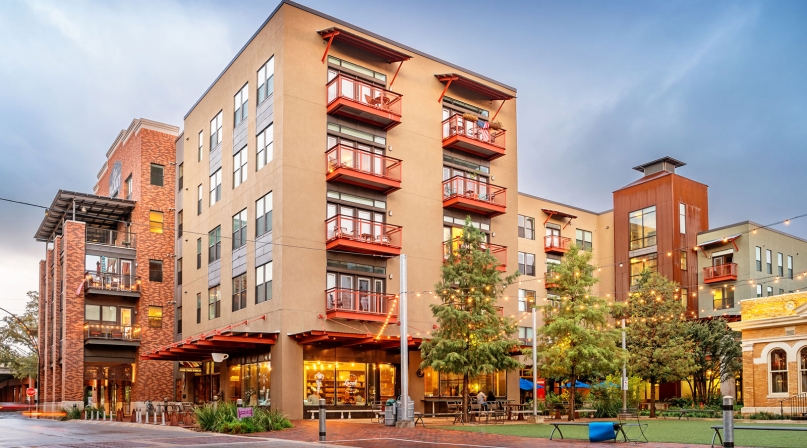 Key Takeaways
On October 31, the U.S. Department of the Treasury announced it will begin collecting information on investments made in Opportunity Zones. As part of this effort, the department released a draft tax form it will use to collect data on these investments.
The form requests information on the total qualified Opportunity Zone property held by the taxpayer and details about any business property directly owned or leased by the taxpayer. The form also requests information on Opportunity Zone stocks and partnership interests, as well as information on the investment amount by census tract. The new form will allow the federal government to better track investments in Opportunity Zones and assess the effectiveness of investments made in distressed areas designated as Opportunity Zones.
Established under the 2017 Tax Cuts and Jobs Act (P.L. 115-97), Opportunity Zones encourage private investment in new businesses, property development and infrastructure in distressed communities via tax incentives. Many counties contain areas that qualify for Opportunity Zone status and are eligible for targeted investment.
Many lawmakers have sponsored legislation that would require more detailed reporting requirements for Opportunity Zones. Sens. Tim Scott (R-S.C.) and Corey Booker (D-N.J.) introduced a bill (S. 1344) that would require the Treasury Department to collect information that could be used to determine how the initiative is impacting poverty, job creation and new businesses. In the U.S. House, Reps. Ron Kind (D-Wis.) and Mike Kelly (R-Pa.) introduced H.R. 2593, which would enact similar measures to the Senate bill. Both pieces of legislation could be attached to a year-end government funding package.
During the NACo 2019 Annual Conference, members approved a policy resolution urging the Treasury Department to issue guidance and regulations on Opportunity Zones, with an emphasis on collaboration with local jurisdictions and stakeholders. As Congress and the administration weigh new developments around opportunity zones, NACo will continue to engage with our federal partners to ensure counties have the resources to develop our local economies.
---
For more information on Opportunity Zones, please see the following links: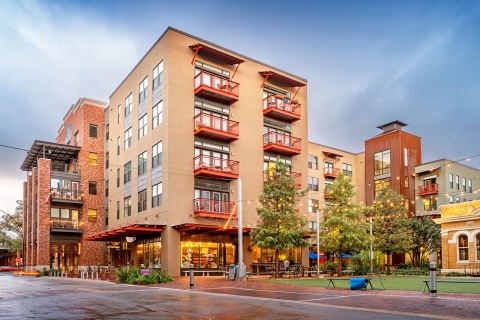 Related News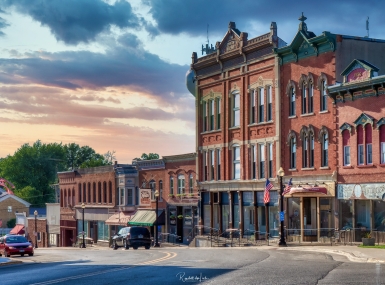 Senators introduced the Rural Partnership and Prosperity Act, bipartisan legislation intended to advance economic development in rural counties and overcome barriers to obtaining federal funding and resources.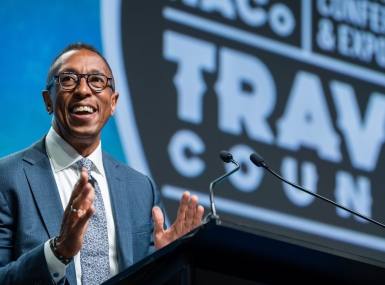 The Bill and Melinda Gates Foundation's U.S. Program strategy aims to ease access to safety net benefits, help local leaders promote economic mobility and join partners to unify the economic mobility field.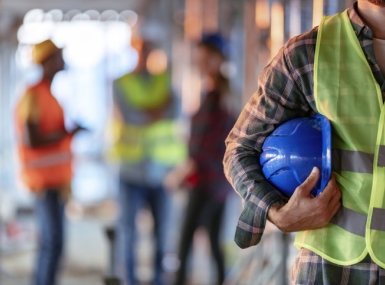 On August 8, the U.S. Department of Labor issued a final rule to raise the prevailing wage standard for approximately 1.2 million construction workers under the Davis-Bacon and Davis-Bacon Related Acts.