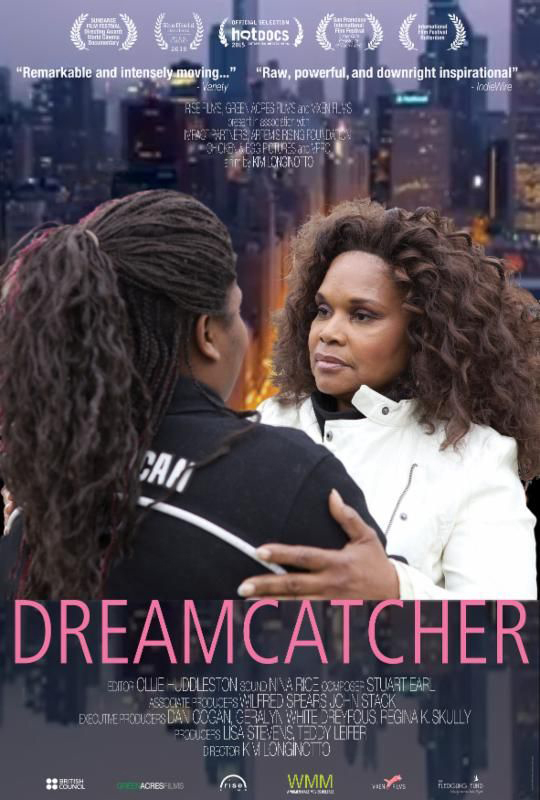 Special thanks to all the counties that celebrated National County Government Month in April.  It was exciting to see so many counties issue proclamations and host events highlighting the meaningful role county governments play in our residents' lives every day.
Many communities, including my own, embraced this year's theme, Safe and Secure Counties. In my home county, El Paso County, Colo., we hosted several events aligned with the theme, including a film screening and panel discussion on human trafficking, a serious, insidious problem many counties face.
We presented the film Dreamcatcher, a powerful and deeply personal movie, featuring stories of women caught in the dark world of Internet-based human trafficking. The human trafficking sex trade operates in the shadows, and it can be difficult to understand the prevalence of this horrific crime. Through the Dreamcatcher event, we brought the issue out of the shadows and into the forefront of our county's consciousness.
Human trafficking exploits and preys on all types of people and crosses all neighborhood and cultural boundaries. In fact, a 2014 NACo survey found that 86 percent of counties with populations greater than 250,000 and half of smaller counties consider sex trafficking to be a problem.  And more than half of large counties have county programs focused on reducing and eliminating human trafficking.
NACo consistently supports federal anti-trafficking legislation and legislation that supports victims. At NACo's Annual Conference in Los Angeles County this July, we will continue to draw attention to the prevalence of human trafficking and steps counties can take to stop it.
The Next Generation NACo Community Service Project will partner with Saving Innocence, an organization devoted to ending child sex trafficking, to assemble "rescue backpacks" filled with essential items victims in the Los Angeles County area need like clothing and personal care products. 
On the final day of the conference, Women of NACo will host a reception with Shared Hope International, an organization dedicated to ending sex trafficking through prevention, victim support and justice. Shared Hope International's founder and president, former U.S. Rep. Linda Smith, will speak at the reception.
Los Angeles County, and particularly Supervisor Don Knabe, has long been a champion for local efforts against human trafficking. I encourage you to register to attend the NACo Annual Conference in Los Angeles County July 22–25, where you can join the dialogue about human trafficking and help develop strategies and policies to prevent it. Register today at www.NACo.org/Annual.
Hero 1