New King County, Wash. EMS protocol to treat allergic reactions saves money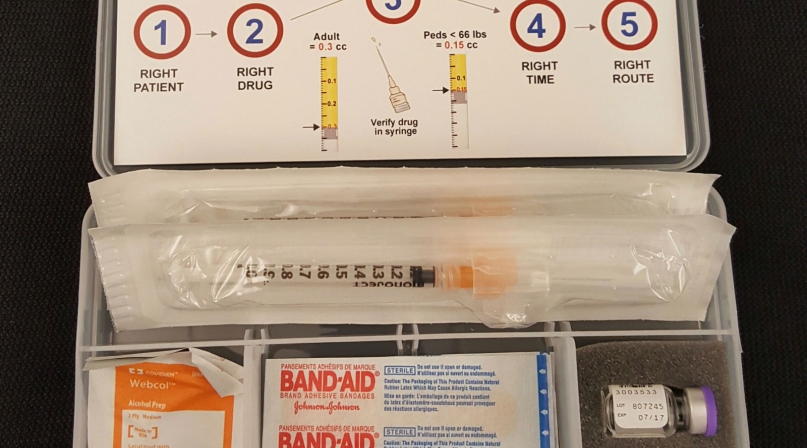 Parents of kids with allergies know that "epi-pens" can save lives if a child is having a severe allergic reaction. But since 2004, the price of the devices has quintupled and now cost about $600 for a two-pack.
"They cost too damn much," Dr. Peter Taillac, chairman of the medical director's council of the National Association of State EMS Officials, told County News. The price escalation stems from scant competition and one company's having a virtual lock on the market, experts say.
King County, Wash. Emergency Services (KCES) has come up with a cheaper solution.
In many states, medical emergency responders are required to carry injectable epinephrine. Until recently, epi-pens were the go-to solution; the devices automatically deliver a measured dose of epinephrine ("epi" for short) via a jab to the outer thigh.
But rising costs led KCES to develop a new protocol that takes an old-school approach: training EMTs to inject epi from vials of the drug using syringes. It's part of a program called "Check and Inject." During its first year, EMS providers in King County saved $150,000, said Jim Duren, professional standards manager for KCES.
Instead of auto-injectors, EMTs now carry Epi Kits that cost less than $20 per kit, according to Jim Duren, professional standards manager for KCES.
Each sealed plastic case holds two vials of epinephrine, syringes, alcohol wipes, a quality assurance card, security tape and a just-in-time training card, which reinforces EMTs' classroom instruction.
"The nice thing about it is our costs for resupplying the kits: We're buying adrenaline at $4 a vial and a dollar or so for the needles," he said. "For under $6, we were able to resupply versus the standard cost of the auto-injectors."
All 34 EMS agencies in King County — fire and ambulance — piloted the program in 2013; 4,000 EMTs have been trained since then. EMS agencies in several states have adopted or are testing the protocol, including Montana, Alaska and New York.
Dr. Taillac said that while epi-pen costs are a bigger problem for urban EMS — "because they have more ambulances to stock" — rural agencies are suffering disproportionately.
"They frequently have one ambulance and a very limited medication budget," he said, "and several agencies have reported the auto-injectors take up a third to half of their entire medication budget."
While rising costs were a big factor in King County's decision to train EMTs (paramedics were already able to give injections), a local parent's concerns also helped to drive the process — especially the training. KCES was approached by the mother of a daughter with severe peanut allergies, Duren explained.
That woman was Kelly Morgan, president of the nonprofit advocacy group Washington Food Allergy, Eczema, Asthma Support Team, or FEAST. "What people were experiencing when they called 911 wasn't matching up with what they expected based on their care plans that they were getting from allergists," she said in an interview.
Allergists were recommending treatment at the first signs of an allergic reaction (or anaphylaxis) and not waiting until the symptoms — widespread hives, difficulty breathing and low blood pressure — became more serious, she added.
Previously, EMT's had been reluctant to use epi-pens if a patient's symptoms hadn't progressed to that level, Duren said. Moore said she didn't advocate for the change from epi-pens, but what she did was stress the need for "more training and awareness of anaphylaxis and modifying their protocols." Her input helped to liberalize King County EMS's protocol so that epi is given at the first signs of an allergic reaction.
EMS medical directors in King County, as well as EMTs themselves also had some initial concerns about the switch, according to Duren, who said the idea was met with "mixed reviews." The medical directors gave "20 or so reasons why we couldn't do it." Concerns ranged from fears that EMTs, who had never previously administered drugs by intramuscular injection, might give too high a dose. There were also worries about needle sticks.
"There was concern from the EMTs in the sense that they weren't comfortable doing something that they have never done before," said Jonathan Nolan, King County EMS's basic life support training officer. He developed the training program and oversees quality assurance (QA). Duren said a robust training regimen along with equipment safety precautions helped to allay any fears. The EMTs receive classroom and hands-on training.
"They did an amazing job of putting together the training program and they trained every single responder," Moore said.
The QA regimen includes inspecting returned epi vials and measuring the leftovers to insure that the proper dose was given, and reviewing a checklist that EMTs must complete after administering epinephrine.
"It's the kits, the protocol, the guidelines and the training, and the quality assurance," Duren said.
Dr. Taillac said auto-injectors are "arguably better" because they can be deployed faster, but market forces may dictate that EMS agencies consider cheaper options. "There are a lot of drug shortages in addition to the market price hikes that have plagued EMS for the last seven, eight, nine years now that have required just-in-time training and substituting medications," he said. "EMS is relatively flexible and able to switch if necessary from one drug or technique to another."
Related News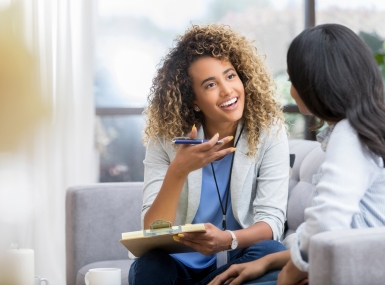 On November 13, members of NACo's Commission on Mental Health and Wellbeing sent a letter to the U.S. Senate Committees on Finance and Health, Education, Labor and Pensions. The Commission called on Congress to support counties in delivering high-quality, assessible mental health services to address residents' comprehensive behavioral health needs in any mental health legislation package.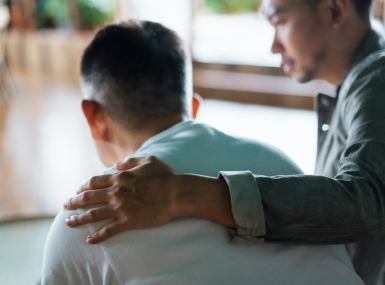 Senators launch the Bipartisan Mental Health Caucus, a promising partner for NACo's Commission on Mental Health and Wellbeing in advancing crucial mental health policy.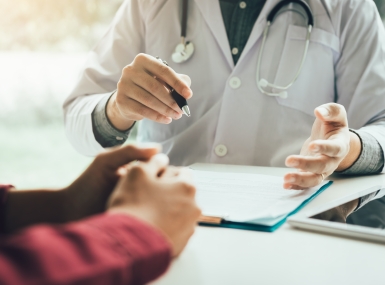 NACo submits comments on the proposed Mental Health Parity rule, championing mental health coverage, supporting fair treatment limits and robust data collection and requesting consideration of county health plan administration.