NACo scholarship winners share thoughts on financial freedom and the importance of saving for retirement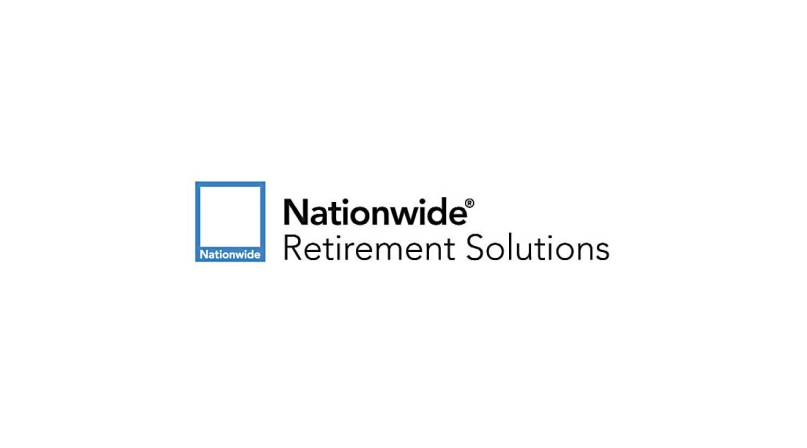 For the 14th year, high school seniors participating in the NACo/Nationwide scholarship essay contest shared their unique perspectives on saving for retirement.
Graduating seniors became eligible by having a parent or grandparent contribute to the NACo 457 Deferred Compensation Program. They were asked to write a short essay on the importance of saving for retirement now. The winning entries were submitted by:
Evan Tomas Himes, Dallas, Texas
Haley Kordus, Bonduel, Wisconsin
Dayna Pham, San Diego, California
Cody Wibirt, Sayre, Pennsylvania
In their essays, each student communicated the importance of preparing financially for retirement in response to the following question:
Most high school students dream of the day when they will be on their own and no longer dependent on their parents, but that kind of freedom requires financial independence. What does financial freedom mean to you? What is your plan to achieve financial freedom for yourself and how are you going to ensure that your financial freedom will continue through your retirement years?
Each winning senior received a $2,500 college scholarship from Nationwide and the National Association of Counties.

Evan Tomas Himes  
To Evan, the concept of financial freedom was instilled in him by his mother. "I'm learning what she wanted me to — that saving early is really important," he says. "We are both determined to keep saving whatever small amount we can."
Evan plans to achieve his goals by continuing to learn and putting those lessons into practice. "My goal is to work during the summers, saving what I make for college expenses, and for retirement too. I'm learning to manage an investment account now, and my mom and I are learning a lot together in this process. She's allowing me to make investments with some of my money so I can gain confidence and be prepared for the future. If I just continue saving like my mom is now, I know that I'll be prepared for the future, and she will be too."
An Eagle Scout graduating from Highland Park High School in Dallas, Texas,  Evan plans to attend Tarleton State University to study physics while participating in the Air Force ROTC program. Evan's mother, Michaela, is employed by Dallas County, Texas.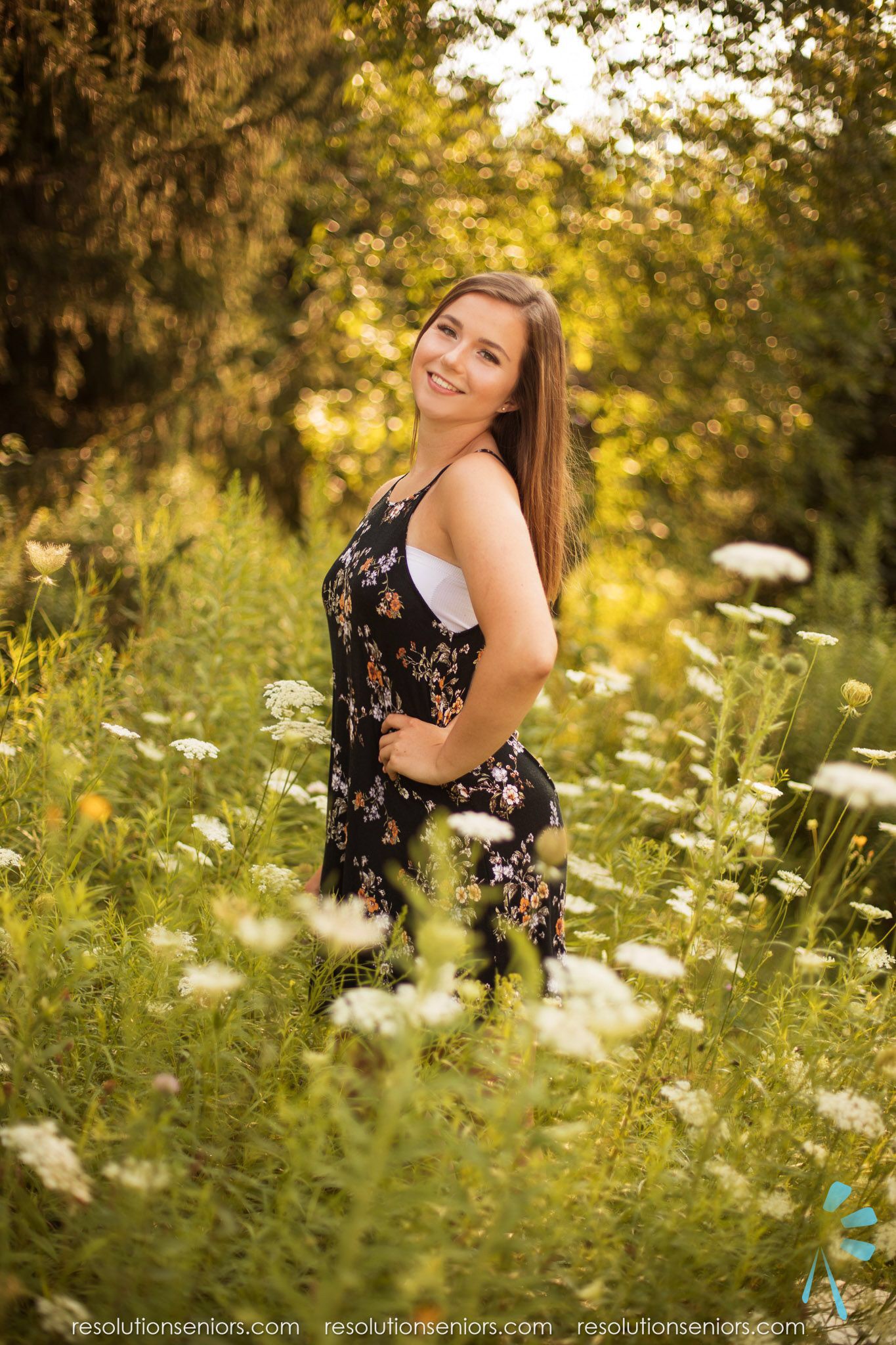 Haley Kordus
For Haley, financial freedom is a process that starts with hard work and education, providing a foundation from which she can pursue her goals. "Through the hard work of doing well in college, earning a good wage, keeping costs reasonably low, and investing well — early on and consistently — I hope to achieve steady financial freedom for myself and my family."
She's keeping her expectations grounded, too, saying "Overall, financial freedom does not necessarily mean being rich and never having to worry about money ever again (although that would be nice). Rather, it means having enough money to be comfortable knowing that the needs of my family are being reasonably met on a daily basis, while setting aside money to plan for our future so that my kids, and perhaps even my kids' children, can have a more financially independent life."
After graduating from Bonduel High School in Bonduel, Wis., Haley plans to attend the University of Wisconsin-Stevens Point, pursuing studies in both psychology and Spanish. Her father, Anthony, is employed by Shawano County, Wisconsin.

Dayna Pham
When it comes to defining financial freedom, Dayna may have a different point of view than her peers. "Most teens' definition of financial freedom means to no longer have to rely on the salary of their parents, to no longer be dependents," she says. "However, I view financial freedom as being free from any debt or loans, such as student loans." As a result, her goal is to "end up debt-free."
It doesn't end there, though, as Dayna sees the end of debt as the beginning of an extended definition of financial freedom she plans to achieve by establishing a budget and investing early, all in an effort to "enjoy my life without many financial worries."
After graduating from Otay Ranch High School in Chula Vista, Calif., Dayna plans to attend the University of California, Los Angeles, majoring in biology with the goal of becoming an ophthalmologist. Her father, Henry, is employed by the County of San Diego Probation Office.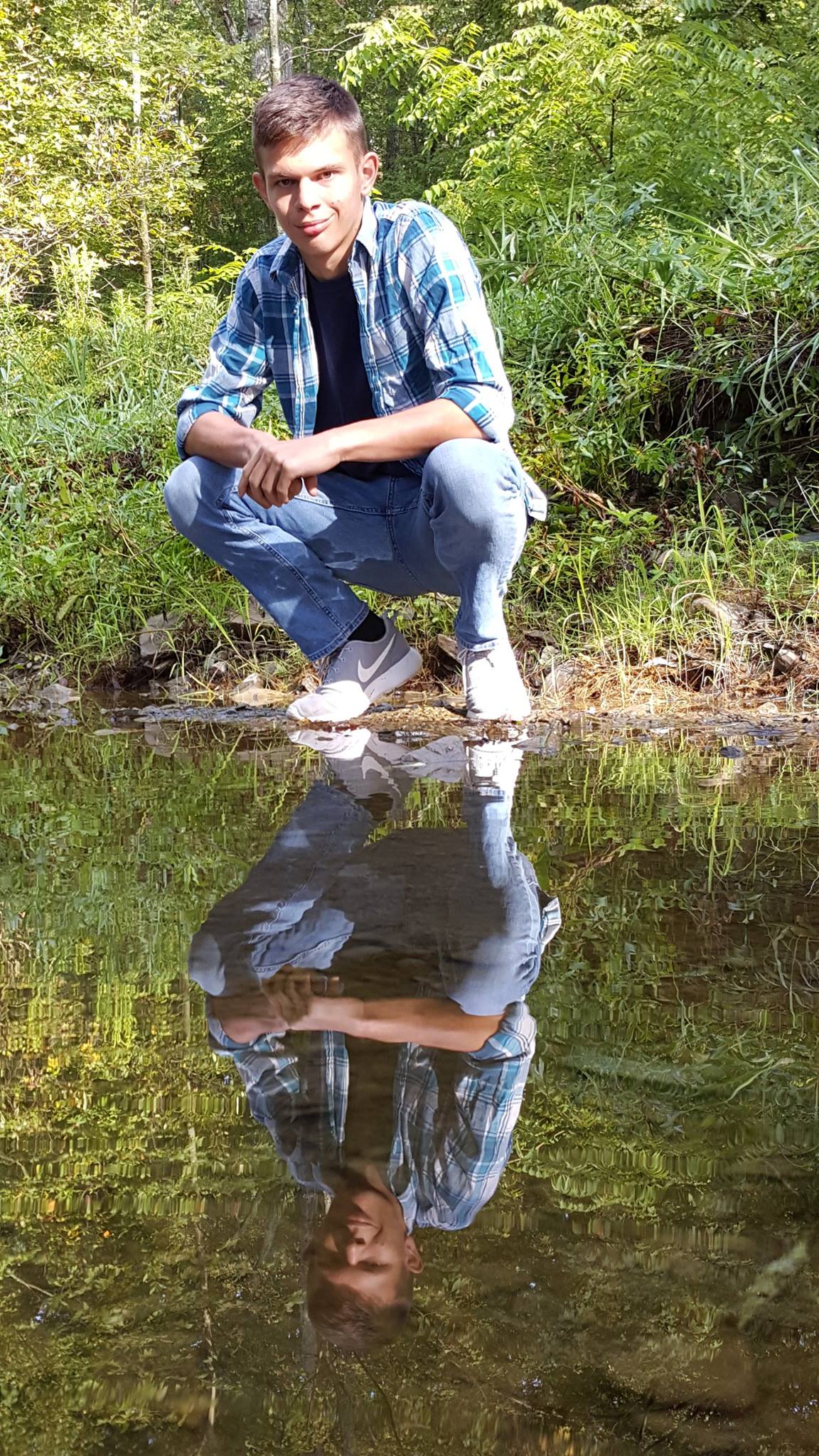 Cody Wibirt
Cody recognizes that financial freedom requires making sacrifices now that will benefit him later. "I know that if I start small and early and allow my savings habit to grow as my income grows, I will be rewarded in the end with financial freedom and independence."  
He also understands that while financial freedom is a personal journey, it can benefit others. "To me, financial freedom and independence means being able to help care for my parents as they age and need me, being able to help my future children pay for their education, and being able to retire comfortably myself and enjoy my life when that time comes."
After graduating from Sayre Area High School in Sayre, Pa., Cody plans to attend Penn State University, pursuing a major in biology with a concentration in neuroscience or vertebral physiology. His father is employed by Bradford County, Pennsylvania.
Scholarship honors decades of partnership
Nationwide and NACo are committed to helping participants plan for retirement as well as their family's future. Nationwide sponsors the Nationwide/NACo scholarship to recognize its nearly four-decade-long partnership with NACo and its member counties.
For additional information about the NACo Deferred Compensation Program, please contact Carlos Greene at cgreene@naco.org or 404.263.3656.
Nationwide Retirement Solutions (Nationwide) partners with the National Association of Counties (NACo) to provide counties and their employees with a competitive deferred compensation program. As part of this partnership, Nationwide pays a fee to NACo in exchange for NACo's exclusive endorsement, marketing support, and program oversight of Nationwide products made available under the program. For more information, including fees paid, Nationwide encourages you to visit NRSforu.com.
NACo PEB LLC does not provide advice or make recommendations regarding the purchase or sale of securities, or the products and services of Nationwide affiliates. NACo PEB LLC acts as a third party marketer, and does not hold or maintain funds or securities. NACo PEB LLC is NOT an affiliate of Nationwide Investment Services Corp. or Nationwide.
Nationwide Retirement Specialists are registered representatives of Nationwide Investment Services Corporation: Member FINRA. Nationwide representatives cannot offer investment, tax or legal advice. Consult your own counsel before making retirement plan decisions.
Nationwide, the Nationwide N & Eagle and Nationwide is on your side are service marks of Nationwide Mutual Insurance Company. © 2018 Nationwide
NRM-10162AO-NX.6 (06/18)