NACo 2020 election vote totals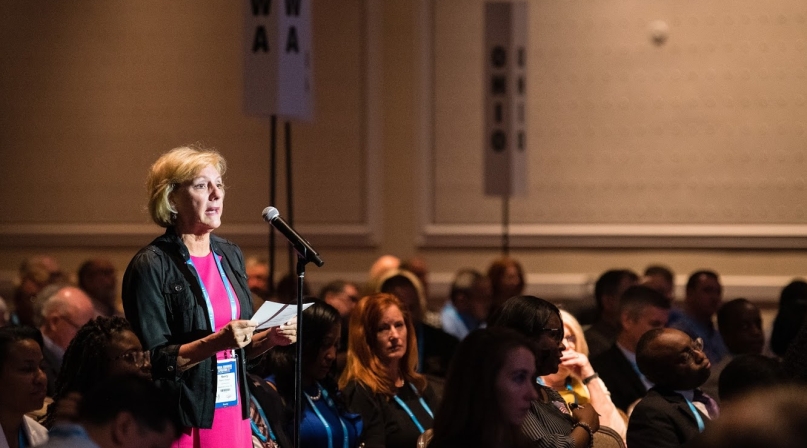 NACo's Annual Business Meeting, to be held remotely July 20 at 2 p.m. ET, will give voting delegates from member counties an opportunity to vote for the association's new executive leadership team and consider bylaws amendments.
Following are the vote totals for each member county. The number of votes assigned to each county is based on a formula that awards one vote for every $1,200 (or fraction thereof) paid in NACo dues. County delegates must register for the Annual Business Meeting, set for Monday, July 20, to cast their votes.
Related News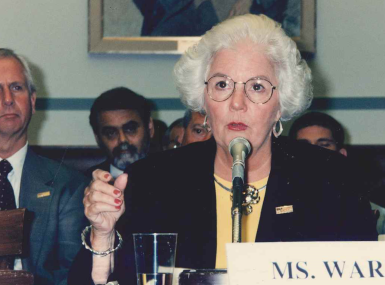 Her involvement with her children's PTAs drove Betty Lou Ward to run for the Wake County, N.C. Board of Commissioners to work to improve schools, libraries and parks.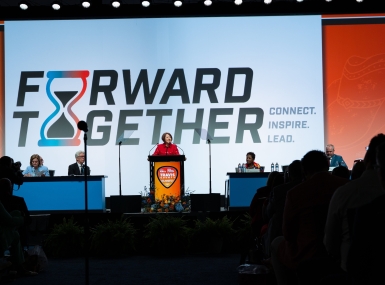 Mary Jo McGuire found a match for her skills and talents representing her Ramsey County district, and she's bringing the same all-in approach as NACo's president.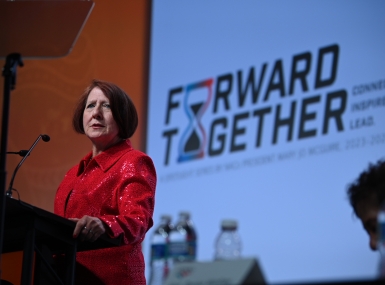 Ramsey County, Minn. Commissioner Mary Jo McGuire was sworn in as president of the National Association of Counties (NACo) on July 24 at the conclusion of NACo's 88th Annual Conference in Travis County, Texas.