NACCHO: Climate change poses unique health threats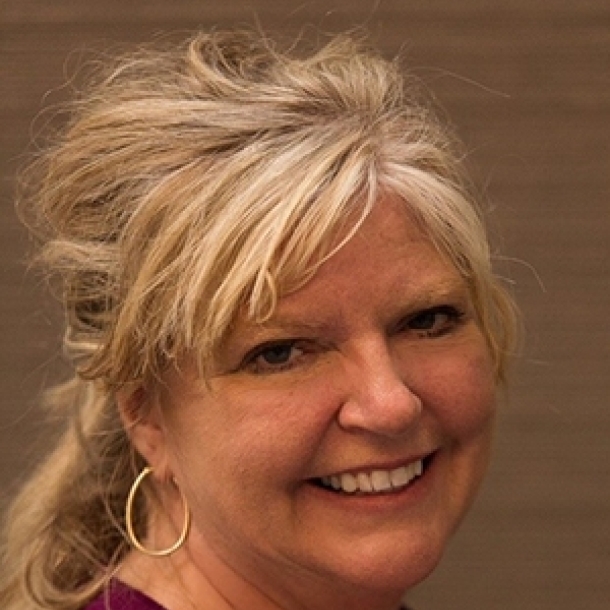 Chief Executive Officer, National Association of County and City Health Officials (NACCHO)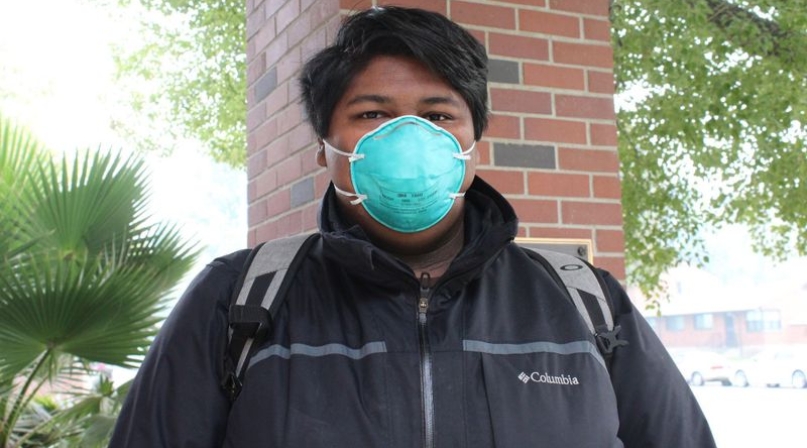 Key Takeaways
Editor's note: This article was submitted to County News by the National Association of County and City Health Officials.
The National Association of County and City Health Officials (NACCHO), the voice of the nation's nearly 3,000 local health departments, recently submitted a letter to the House Subcommittee on Environment of the House Committee on Oversight and Reform about the important role that local health departments can play in addressing and mitigating the effects of climate change, as well as the barriers to these efforts. 
Learn More
The letter was sent in conjunction with the subcommittee's hearing, titled "Climate Change, Part II: The Public Health Effects." 
"Across the country, local health departments are tasked with addressing the many health risks that stem from climate change," said NACCHO Chief Executive Officer Lori Tremmel Freeman, MBA.  
"As the climate continues to change, communities will be susceptible to a number of health threats, including increased exposure to and geographic reach of vector-borne and infectious diseases like zika and Lyme disease, exacerbation of respiratory conditions and allergies due to worsening air quality and pollution levels, food shortages, and lack of access to safe drinking water," she noted. 
"Similarly, the increasing frequency and intensity of adverse weather events, like floods and wildfires or natural disasters like hurricanes, pose unique public health threats to the communities affected," she said.
Surveys conducted by NACCHO have found that nearly eight out of 10 local health department directors believe their local health department lacks the expertise to assess the potential impacts of climate change and effectively create adaptation plans to respond to climate change. 
While more than half of health department directors acknowledge the health impacts of climate change, less than 20 percent (one-fifth) have the resources and expertise needed to assess the potential impacts, create effective plans, and protect their community from these health impacts.

Related News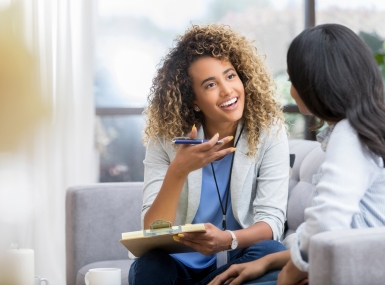 On November 13, members of NACo's Commission on Mental Health and Wellbeing sent a letter to the U.S. Senate Committees on Finance and Health, Education, Labor and Pensions. The Commission called on Congress to support counties in delivering high-quality, assessible mental health services to address residents' comprehensive behavioral health needs in any mental health legislation package.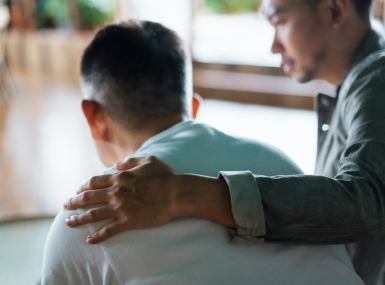 Senators launch the Bipartisan Mental Health Caucus, a promising partner for NACo's Commission on Mental Health and Wellbeing in advancing crucial mental health policy.