Land prices, flood of student rentals stresses central Pennsylvania county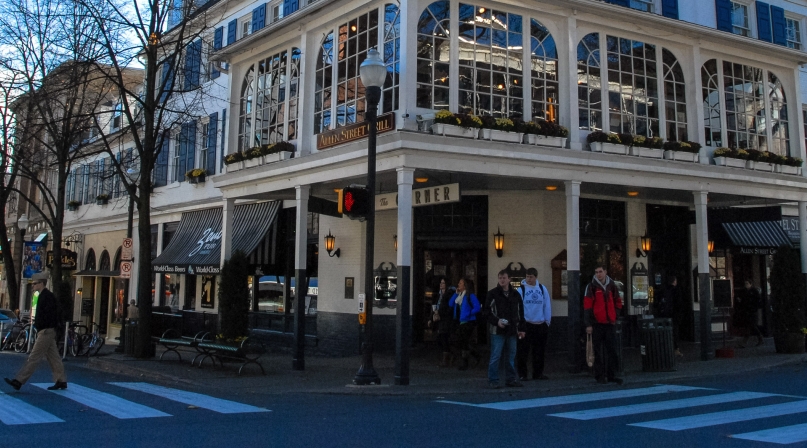 With the state's flagship university driving population growth and housing demand, Centre County, Pa. supports a non-profit that helps homebuyers in the county who earn 60 percent – 120 percent of the area median income.
The Centre County Housing and Land Trust receives funding from the county's $11 recording fee and five hours a week of support from Linda Marshall, the county's senior planning and housing coordinator.
"It's a way for county commissioners to support this non-profit that is working towards creation of new affordable housing opportunities," she said.
Most of the rural county's 161,000 residents live in the central Pennsylvania city of State College, home to Penn State University and nearly 50,000 students.
The trust's programming includes homebuyer consulting, coordination with developers to encourage building of affordable housing and assistance with the county's municipalities in following through with affordable housing programs, including making sure buyers are qualified based on their incomes and overseeing resale of affordable housing.
"Most of our municipalities do not have the capacity to do that," Marshall said. "There are funds available for programs but none for overhead."
For qualified homebuyers, the county will make zero-interest loans of up to 10 percent of the house or $10,000 — whichever is less — to help with various expenses, such as homeowner's association fees.
"There are folks who can cover their mortgage costs, they have good credit scores but they don't have the money for closing costs or some down payment, so this really helps them get into a home," Marshall said. "For that, they are very grateful."
Affordable housing is an issue in Centre County because land value and the cost of construction are high and the demand for housing is growing. Penn State attracts thousands of new students annually, a significant number of whom remain in State College after graduation. And while in school, the students apply an outsized pressure on the real estate market, creating a ton of demand on the housing stock that would be prime for the area's workforce.
"We have seen mind-boggling growth in student housing; even though there's new student housing being built, we still have pressures in terms of high rents," Marshall said.
The trust works with developers to find ways to reduce the costs of housing to make home-buying possible for the workforce, and Marshall said some developers have been responsive. Low-hanging fruit include the material choices in interiors that can shave thousands of dollars from overall prices.
"I have seen builders who are very committed to the affordable housing component," she said. "They have done a boatload of work to try to understand how best to meet this need, to figure out how to meet the price points because that's one of the challenges," she said.
"It doesn't make a big dent in the overall cost because you're talking about projects that are in the millions of dollars, but what it shows is that there's a local commitment to support this project. I really feel that that helps."
Related News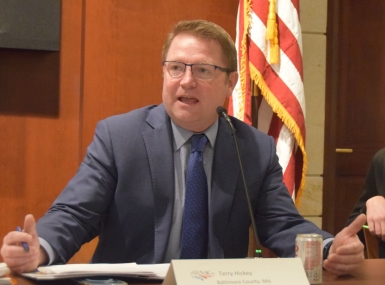 County leaders and staff demonstrated the challenges counties face in encouraging housing construction and the creativity they are employing along the way.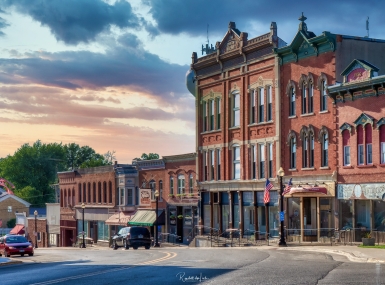 Senators introduced the Rural Partnership and Prosperity Act, bipartisan legislation intended to advance economic development in rural counties and overcome barriers to obtaining federal funding and resources.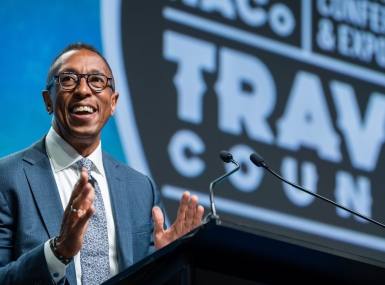 The Bill and Melinda Gates Foundation's U.S. Program strategy aims to ease access to safety net benefits, help local leaders promote economic mobility and join partners to unify the economic mobility field.