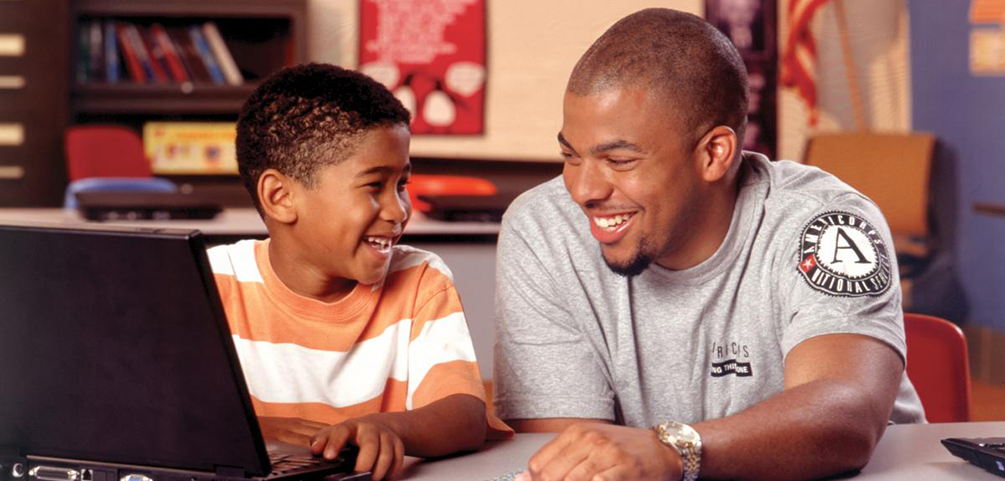 In Maryland, more than 550 Se­nior Corps volunteers serve through the Montgomery County RSVP program, where they tutor students, beautify county parks, deliver meals and offer free tax services. Last year, these volunteers completed 4,500 free tax returns yielding $4.2 million in refunds for low-income and elderly county residents.
AmeriCorps members serving through the Barnstable County AmeriCorps program in Massachu­setts last year completed 366 natural resource projects, improved 700 acres of parks, built or improved 67 miles of trail, and educated thousands of citizens on how to be prepared when disaster strikes.
These are just two examples of how the nation's counties are using AmeriCorps and Senior Corps to meet local needs and strengthen their communities.
To highlight this impact, county officials across the nation will participate in a day of recognition on Tuesday, April 5, 2016, to shine the spotlight on AmeriCorps and Senior Corps and thank individuals who serve.
The Mayor and County Day of Recognition for National Service is a partnership between NACo, the National League of Cities, Cities of Service, and the Corporation for National and Community Service (CNCS), the federal agency that ad­minister AmeriCorps, Senior Corps, and other programs. Last year, more than 500 county leaders participated in the day, part of the overall total of 2,786 local elected officials represent­ing more than 150 million Americans who participated in the annual effort.
"Every day, AmeriCorps mem­bers and Senior Corps volunteers are making a powerful difference in coun­ties across the country," said NACo Executive Director Matt Chase. "We are pleased to support this recognition day and encourage county officials to sign up to participate."
County leaders and other local officials will participate in a variety of activities on April 5, including visiting national service programs, thanking volunteers, hosting roundtables and communicating about national service through social media.
Why a County Day?
By shining the spotlight on the impact of service and thanking those who serve, county officials hope to inspire more residents to get involved in their communities.
"County leaders work hard every day to get things done and respond to the needs of their constituents," said Wendy Spencer, CEO of the Corpo­ration for National and Community Service. "They know first-hand the value of national service. We are pleased to partner with county leaders to strengthen service efforts in their counties."
CNCS annually engages more than 5 million citizens in service at 60,000 sites across the country through its programs. While most national service members serve through nonprofits, counties are eligible to sponsor AmeriCorps and Senior Corps programs, and many do.
National service programs pro­vide a variety of services, including supporting food banks and homeless shelters, restoring parks, strengthen­ing public safety and juvenile justice services, tutoring and mentoring students, and managing other vol­unteers.
Given the many social needs in communities — and the fiscal constraints facing government at all levels — national service and volun­teerism are smart strategies to meet local needs. By joining this national day of recognition on April 5, county leaders will not only say thanks for a job well done, they will encourage more citizens to get involved.
Learn more at www.nationalservice.gov
Hero 1