County health challenges include increased suicide rates, rural hospital closures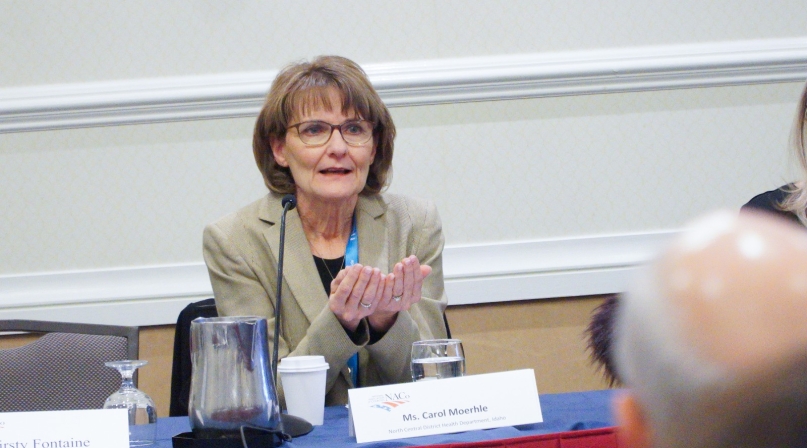 Suicide rates and rural hospital closures are just two of the health challenges facing counties, officials said Saturday during the Health Policy Steering Committee meeting at NACo's 2020 Legislative Conference. 
There has been a significant uptick in suicide rates between 2005 and 2015 in pockets across the country, said Carol Moehrle, director for the North Central District Health Department in Idaho.
Specifically in rural communities, she said suicide rates are often higher because of financial strain, lack of access to health and behavioral health care, isolation and accessibility issues related to mental health services. 
A workforce shortage of behavioral health specialists in rural counties is also contributing to the increased rates, she noted, adding that more than half of counties do not have a behavioral health trained specialist.
In Idaho, all sheriffs complete crisis intervention training and officials are currently working to create crisis intervention models in all counties throughout the state.
"It has been a community-wide effort," Moehrle said. 
To address high suicide rates in rural counties, she advised NACo members to try to improve access to mental and behavioral health services and focus on expanding telehealth and tele-behavioral health services. 
In addition to an increase in suicide rates, rural communities are facing challenges as rural hospitals close their doors.
Since January 2010, 124 rural hospitals have closed, according to Sarah Young, deputy director of the Policy Research Division at the Federal Office of Rural Health Policy. Out of 1,975 counties surveyed, 174 did not have access to a critical access hospital, a federally qualified hospital center or a rural health clinic within their county boundaries. 
Young discussed resources for rural counties including a new rural EMS training and equipment grant that is coming out of the Substance Abuse and Mental Health Services Administration as well as grant programs from the Federal Office of Rural Health Policy. 
Neleen Rubin, president of Rubin Health Policy Consulting, LLC, told county officials about the Bipartisan Center's Rural Health Project, which studied health challenges in seven Midwest states. 
The study found rural communities need increased access to telehealth, an adequate rural health care workforce and rural hospital infrastructure. 
Washington County, N.C. Commissioner Tracey Johnson discussed the closure of a rural hospital in her community. The Washington County hospital was a critical access care facility previously run by the county before being purchased by a third party after the county could not afford to manage it. 
When the third party filed for bankruptcy, the hospital closed, leaving a gap in services for the surrounding communities.  
Johnson told the story of an individual who was driving and had a heart attack within a half mile from the closed hospital. Police officers, volunteer firefighters and paramedics arrived at the scene and worked to resuscitate the individual for over an hour, but she did not survive. 
"Would she have survived if the hospital was opened? I do not know," Johnson said. 
The county worked with a bankruptcy trustee to reopen the hospital, which is now fully operational.
Related News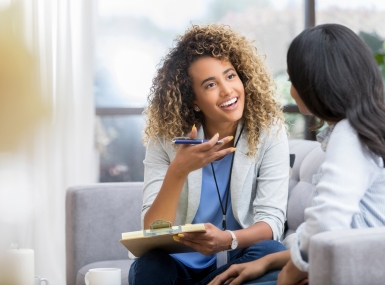 On November 13, members of NACo's Commission on Mental Health and Wellbeing sent a letter to the U.S. Senate Committees on Finance and Health, Education, Labor and Pensions. The Commission called on Congress to support counties in delivering high-quality, assessible mental health services to address residents' comprehensive behavioral health needs in any mental health legislation package.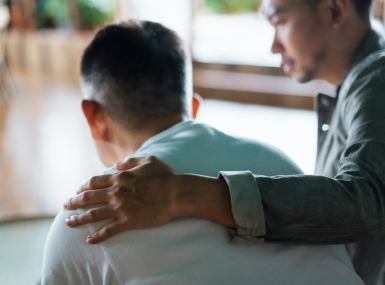 Senators launch the Bipartisan Mental Health Caucus, a promising partner for NACo's Commission on Mental Health and Wellbeing in advancing crucial mental health policy.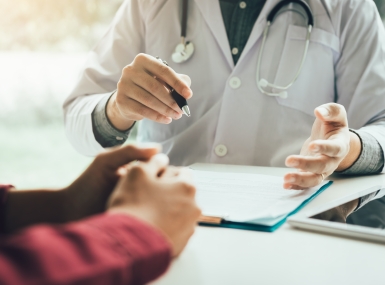 NACo submits comments on the proposed Mental Health Parity rule, championing mental health coverage, supporting fair treatment limits and robust data collection and requesting consideration of county health plan administration.