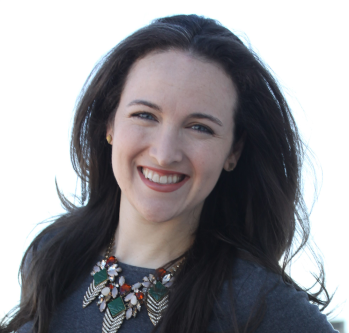 Nicole Weissman
Director of Strategic Communications
About Nicole Weissman
As director of strategic communications, Nicole is responsible for spearheading and coordinating all communications activities across NACo, overseeing media relations, messaging, digital communications, design and County News, NACo's official publication.
Prior to joining NACo, Nicole was senior director of communications and program strategy at Halcyon, a nonprofit accelerating the impact-driven future of business. Nicole has over a decade of communications experience in-house at nonprofits and think tanks, as well as at agencies representing nonprofits, foundations, and large corporate clients on corporate responsibility and philanthropy initiatives.
Nicole earned a B.A. with honors from Washington University in St. Louis and an MBA with honors from Johns Hopkins University. Born and raised in Washington, D.C., she resides in Montgomery County, Md.