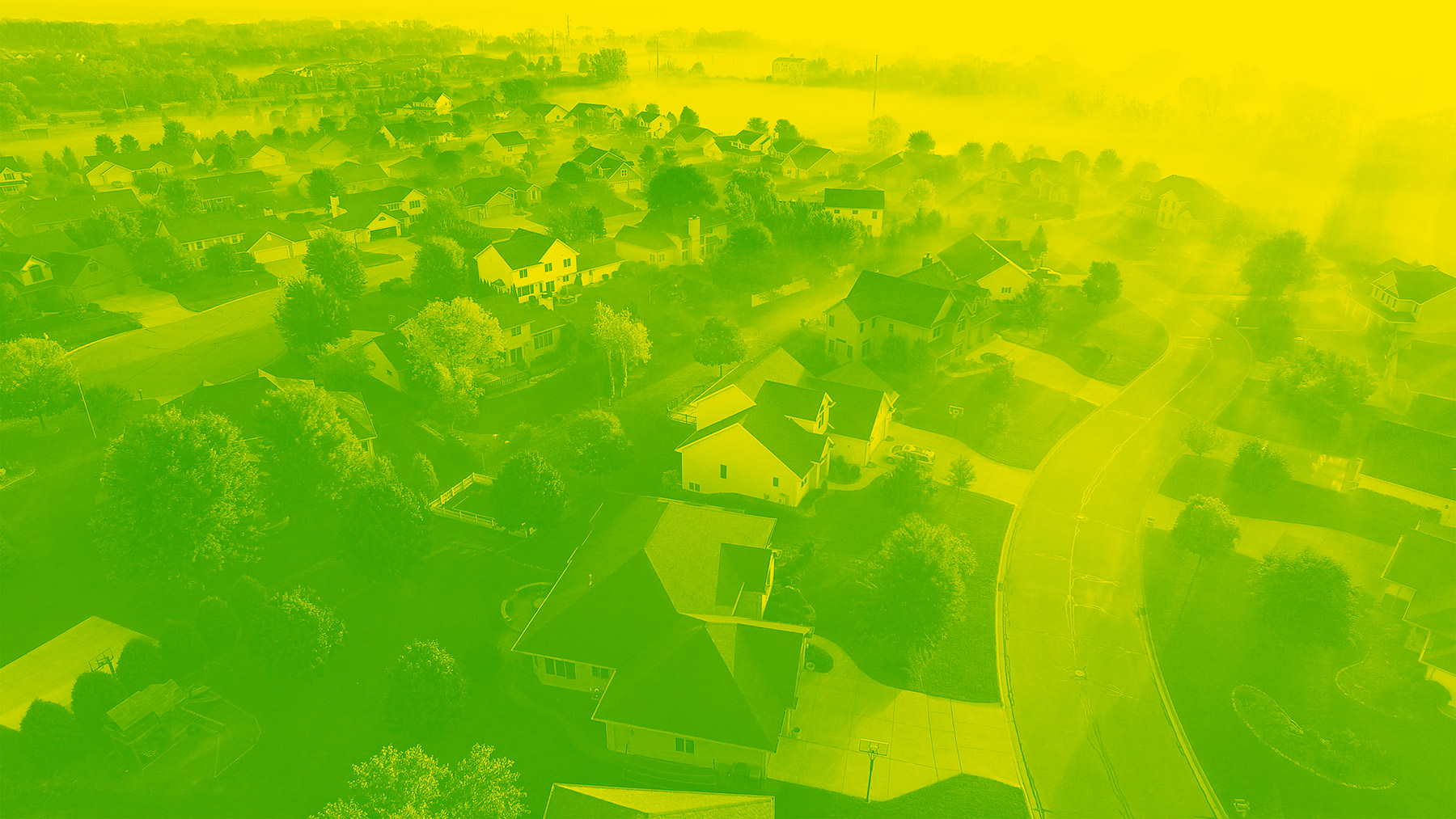 Counties are one of America's oldest forms of government, dating back to 1634 when the first county governments (shires) were established in Virginia. The organization and structure of today's 3,069 county governments are chartered under state constitutions or laws and are tailored to fit the needs and characteristics of states and local areas. No two counties are exactly the same. Counties are diverse in structure and how we deliver services to our communities. In general, states decide the roles and responsibilities of county governments. Counties are governed by locally elected officials and, in some instances, operate under home rule authority, which allows for more local flexibility and control with structural, functional and fiscal powers. Though organizational structures vary, all county, parish and borough governments are on the front lines of delivering vital services to residents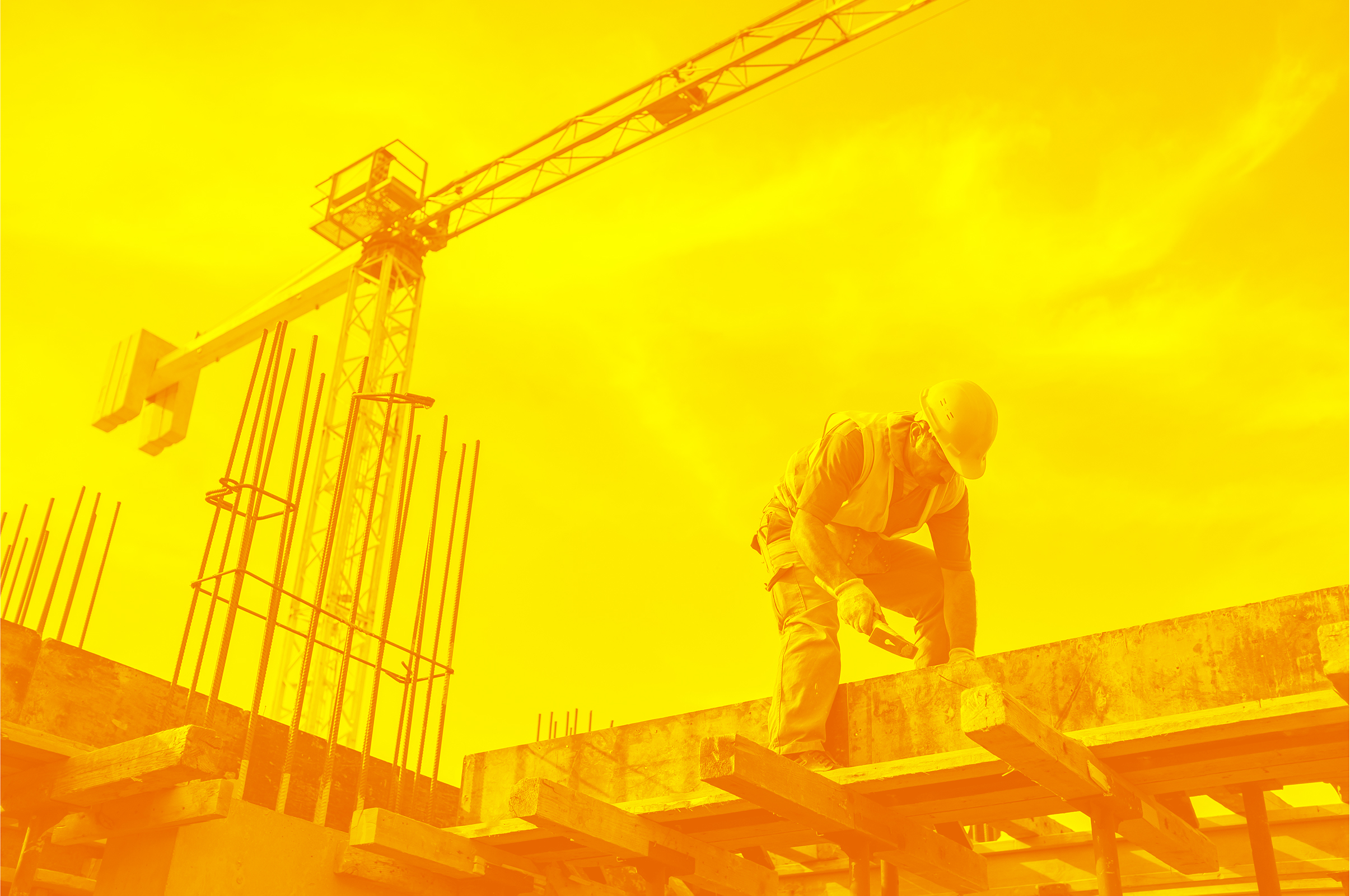 Services Include
ROADS & BRIDGES
AIRPORTS
PUBLIC TRANSPORTATION
CONSTRUCTION OF PUBLIC FACILITIES
UTILITIES LIKE GAS & ELECTRICITY
SOLID WASTE RECYCLING & MANAGEMENT
WATER & SEWAGE
TELECOMMUNICATIONS
| | |
| --- | --- |
| Roads | COUNTIES OWN AND MAINTAIN 44% OF AMERICA'S ROAD MILES |
| Bridges | COUNTIES OWN 38% OF BRIDGES |
| Transportation Systems | COUNTIES ARE INVOLVED IN 78% OF PUBLIC TRANSPORTATION SYSTEMS |
Transportation and infrastructure are core public sector responsibilities that impact everything from our daily commutes to shipping goods around the globe. From building and maintaining roads and bridges to providing efficient transit options, counties are a driving force connecting communities and strengthening our economy. Counties play a major role in other essential community infrastructure like schools, hospitals, jails, courthouses, parks and water purification and sewage systems.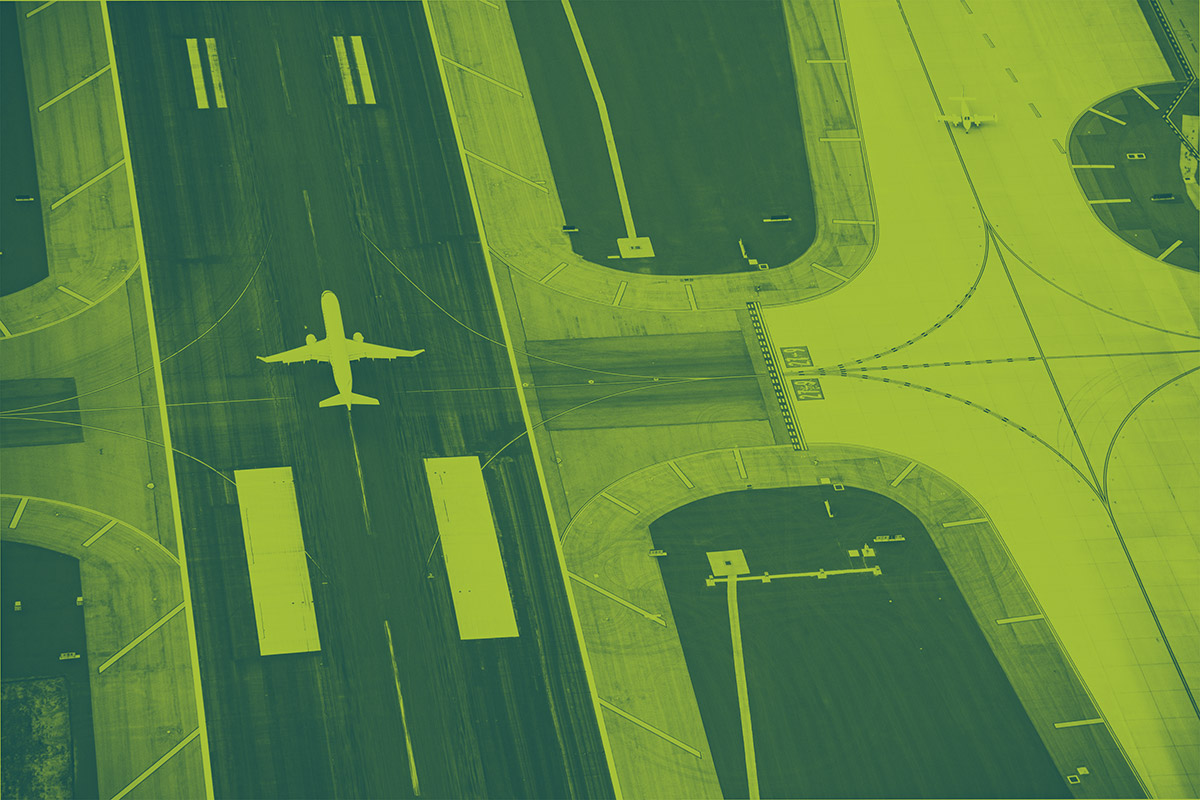 | | |
| --- | --- |
| Airports | COUNTIES ARE INVOLVED IN THE OPERATION OF 34% OF PUBLIC AIRPORTS |
Counties Invest Annually
| | |
| --- | --- |
| | Almost $60 BILLION in construction of public facilities |
| | Almost $22 BILLION in sewage and solid waste management |
| | More than $122 BILLION total in building infrastructure and maintaining and operating public works |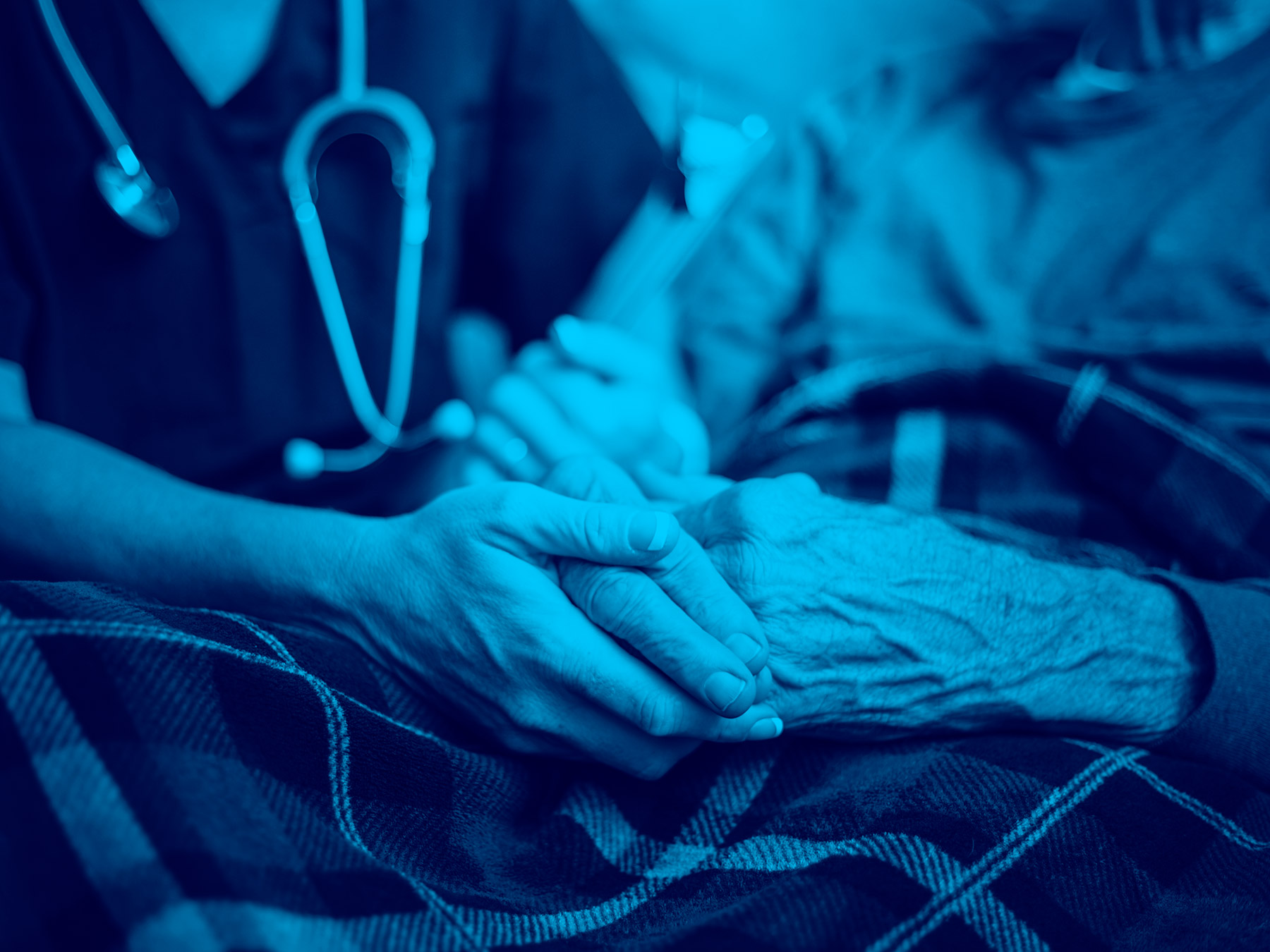 Services Include
HOSPITALS & HEALTH CLINICS
PUBLIC HEALTH
BEHAVIORAL & MENTAL HEALTH
SUBSTANCE ABUSE TREATMENT
IMMUNIZATIONS & PREVENTION
INDIGENT HEALTHCARE
HEALTH CODE INSPECTIONS
NURSING HOMES
Counties invest heavily in local residents' health and well-being, often serving as a safety net for low-income and indigent residents. County health departments protect our residents and communities by offering a wide range of services like administering flu shots, providing health information and preventing and responding to public health emergencies.
From hospitals and emergency rooms to clinical care facilities, many counties operate the systems that keep us healthy from the time we are born to the time we grow old. Counties also often have significant responsibilities for behavioral and mental health services and care.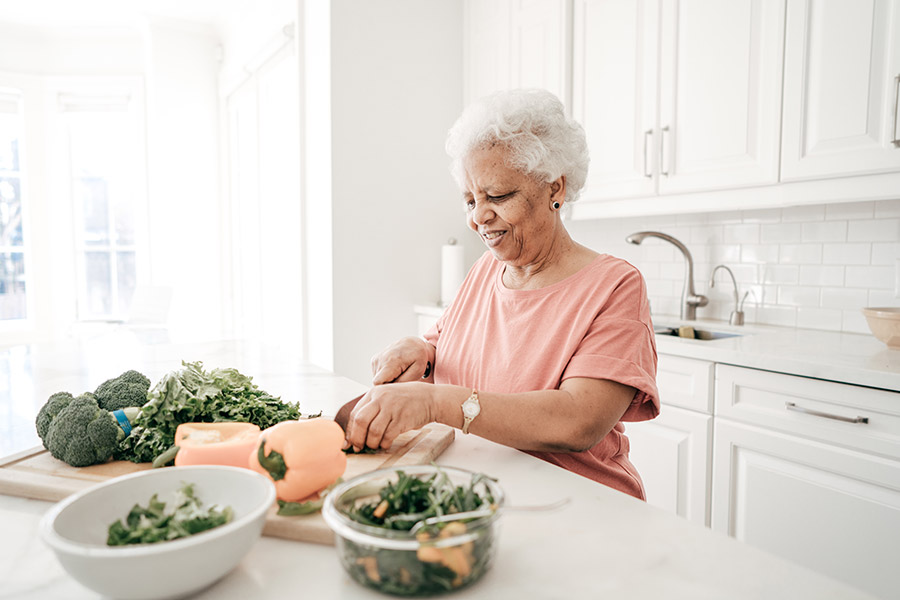 Counties are involved in promoting public health through 1,943 local health departments
Counties support over 900 hospitals
...with more than 58,000 beds

IN A MAJORITY OF STATES (26), counties are required to provide healthcare for low-income, uninsured or underinsured residents

Local governments, mostly counties, contribute $28 BILLION to the non-federal share of Medicaid
Counties Invest Annually
| | |
| --- | --- |
| | Almost $83 BILLION in community health and hospitals |
| | More than $58 BILLION in human services |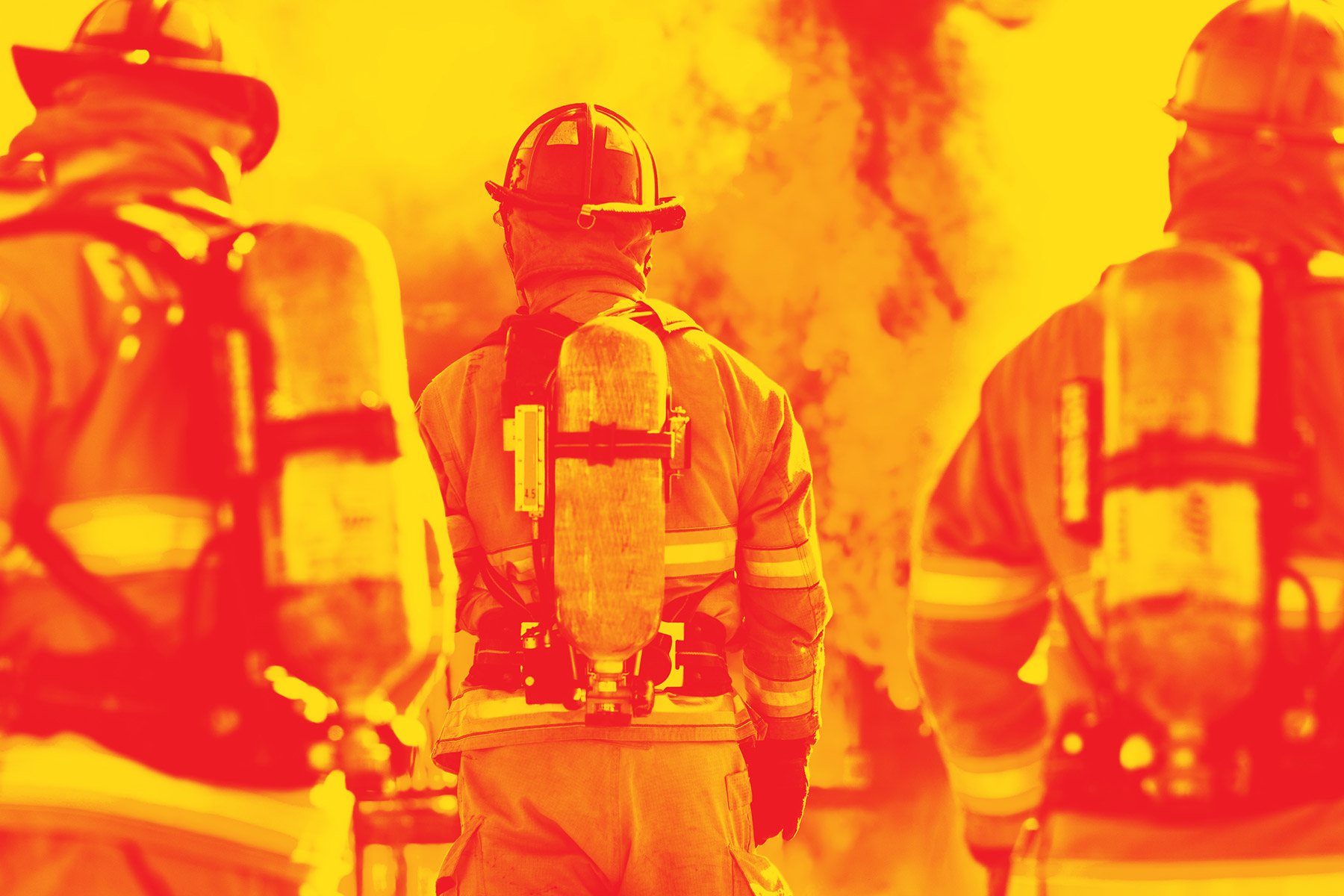 Services Include
SHERIFFS DEPARTMENTS
COUNTY POLICE DEPARTMENTS
COUNTY COURTS
JAILS & CORRECTIONAL FACILITIES
JUVENILE DETENTION & JUSTICE SERVICES
EMERGENCY MANAGEMENT PERSONNEL
PAID & VOLUNTEER FIREFIGHTERS
DISTRICT ATTORNEYS
PUBLIC DEFENDERS
CORONERS
Counties play a major role in two distinct areas of justice and public safety: emergency response and preparedness and the criminal justice system. Counties keep communities safe by providing law enforcement and preventing crime. From patrolling the streets, to operating and maintaining county detention facilities, to serving as the arm of the county courts, county sheriffs and other law enforcement departments are on the front lines of public safety and the criminal justice system. Other key county players are judges, district attorneys, public defenders, court clerks, jail directors, 911 operators and coroners.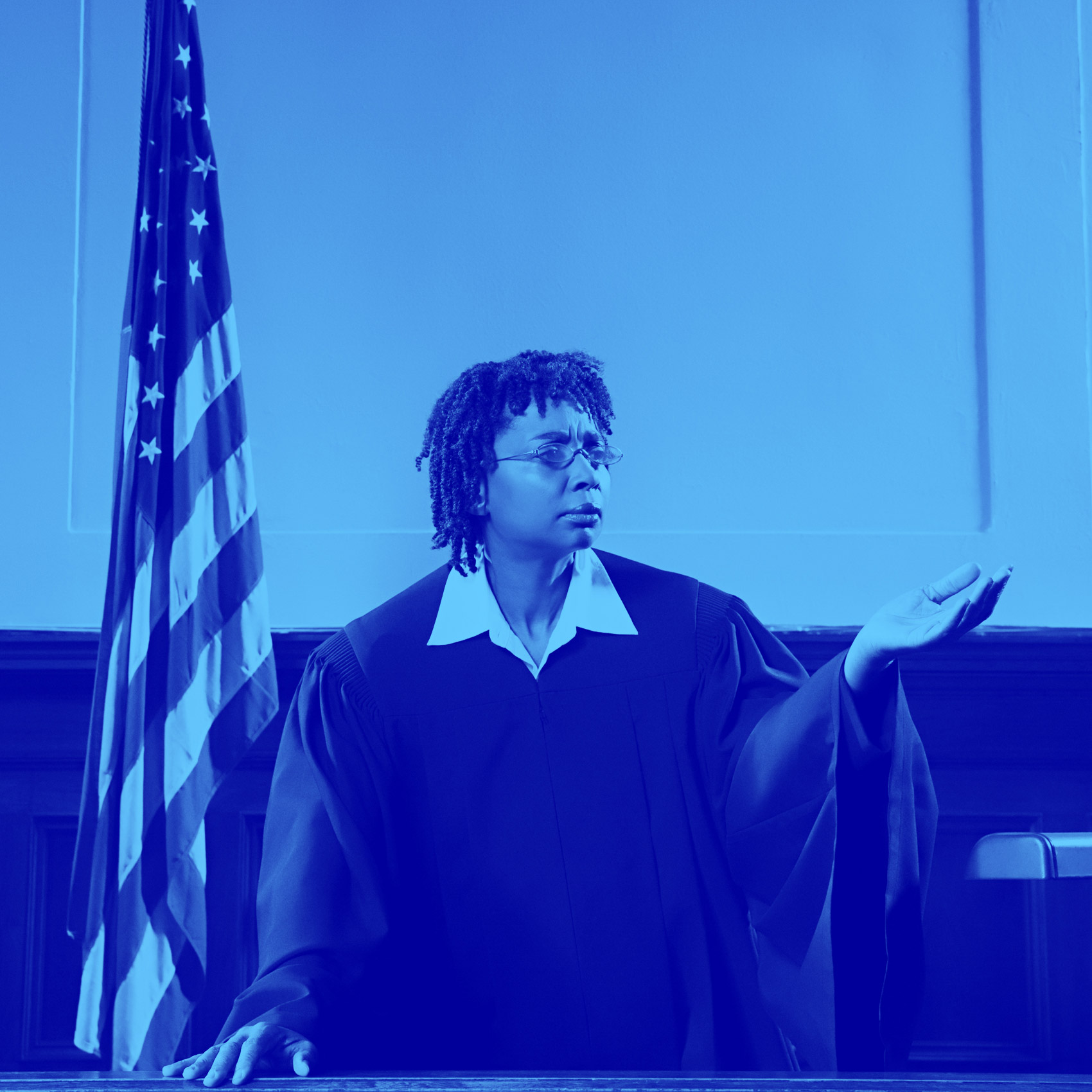 County Operated Jails

COUNTIES OPERATE 91% OF ALL LOCAL JAILS

10.6 MILLION people were admitted to county and other local jails in 2016
Counties Invest Annually
Over $35 BILLION in 3,041 police and sheriffs' departments
Almost $26 BILLION on correctional facilities
Almost $11 BILLION in fire protection activities
Almost $93 BILLION total in justice and public safety services, including 911 call centers
Almost $19 BILLION on county courts and legal services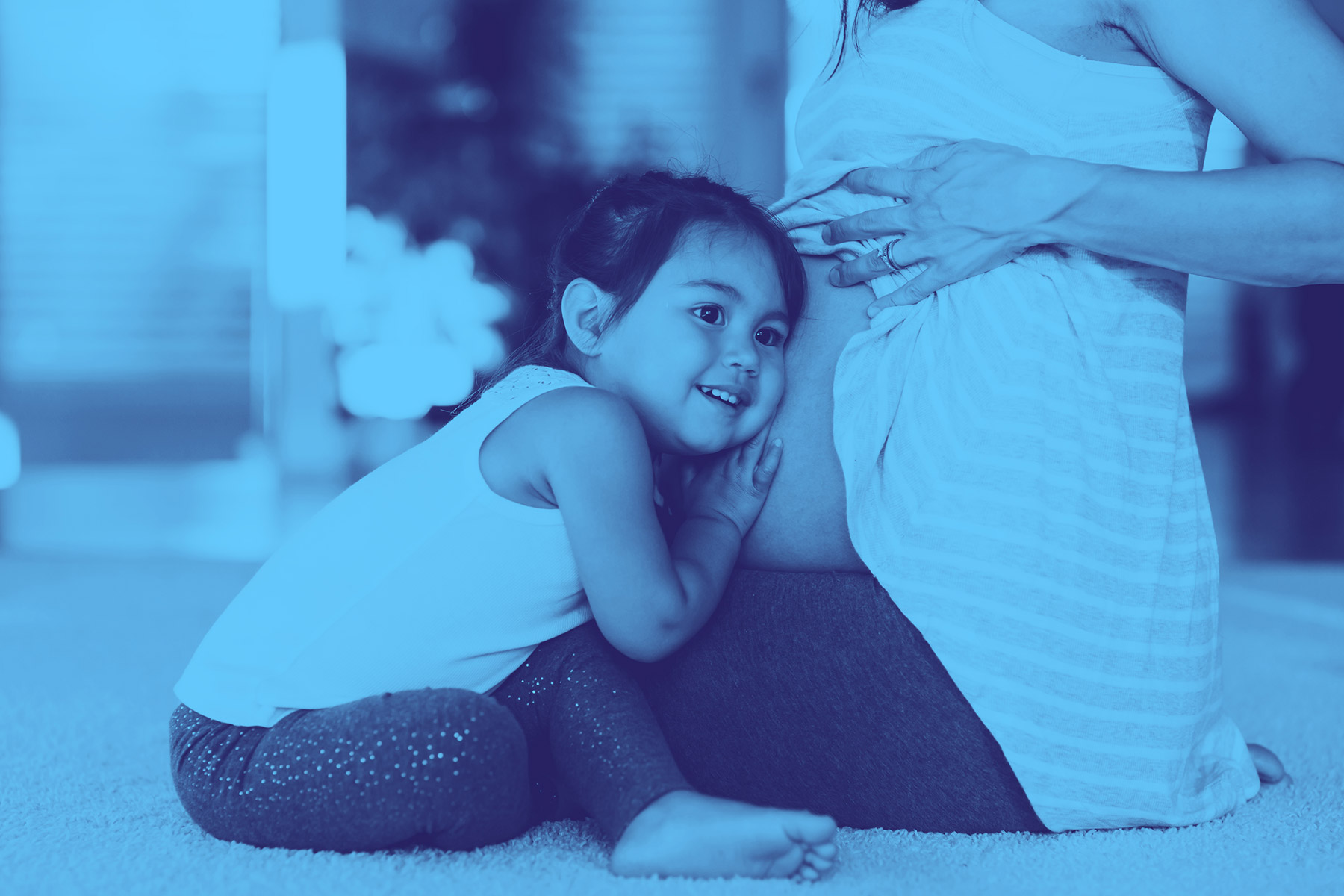 SERVICES INCLUDE
FINANCIAL ASSISTANCE
VIOLENCE PREVENTION
FOOD AND NUTRITION SERVICES
EARLY CHILDHOOD DEVELOPMENT
WORKFORCE TRAINING AND DEVELOPMENT
VETERAN SERVICES
SENIOR SERVICES AND ELDER CARE
BEHAVIORAL AND PHYSICAL HEALTH SERVICES
MEDICAL COVERAGE
PARENT EDUCATION AND SUPPORT
CHILD WELFARE, FOSTER CARE AND ADOPTION
HOMELESSNESS AND HOUSING SUPPORT SERVICES FOR INDIVIDUALS WITH DISABILITIES
| | |
| --- | --- |
| Federal Funding | 75% OF FEDERAL FUNDING USED BY COUNTIES IN FY 2014–2016 WAS FOR HEALTH AND HUMAN SERVICES |
Counties play a critical role in building vibrant communities for all individuals, including veterans, children and families. We make significant investments in human services to help residents live well and thrive, achieving their fullest potential and creating pathways to economic opportunity and self-sufficiency.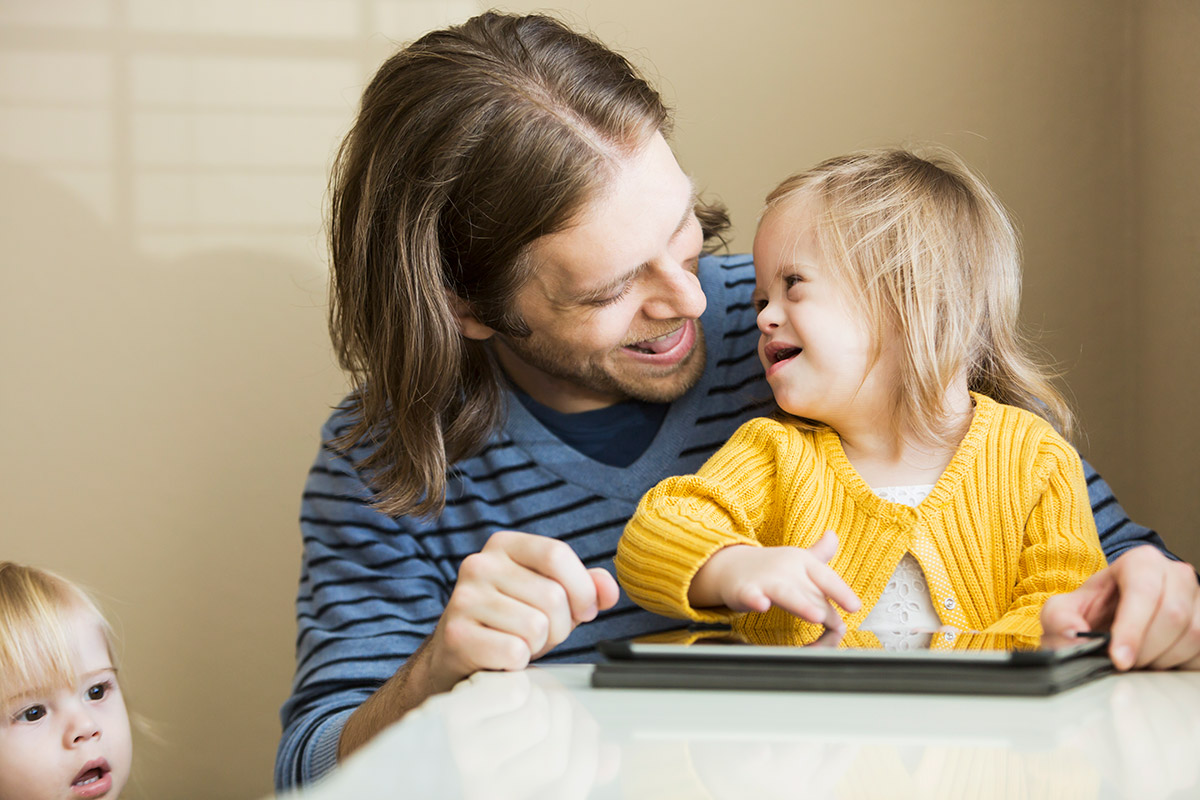 There are over 257,000 county human services employees across the country delivering vital services to our nation's most vulnerable populations
Counties Invest Annually

Over $58 BILLION in federal, state and local funds in human services while serving as the frontline safety net
Counties in at least 35 STATES have county veterans service officers (CVSOs)
$173 BILLION in U.S. Department of Veteran Affairs expenditures was within county jurisdictions
County Veteran Service Officers secured
$80.4 BILLION in compensation benefits and
$67 BILLION in health benefits for veterans in FY 2017
| | |
| --- | --- |
| Veteran Expenditures | 39% OF VETERAN EXPENDITURES WENT TO VETERAN MEDICAL CARE |
| Veteran Population | 37% OF COUNTIES HAVE VETERANS REPRESENTING MORE THAN 10% OF THE ADULT POPULATION |
| | 47% OF VETERAN EXPENDITURES WENT TO VETERAN COMPENSATION AND PENSIONS |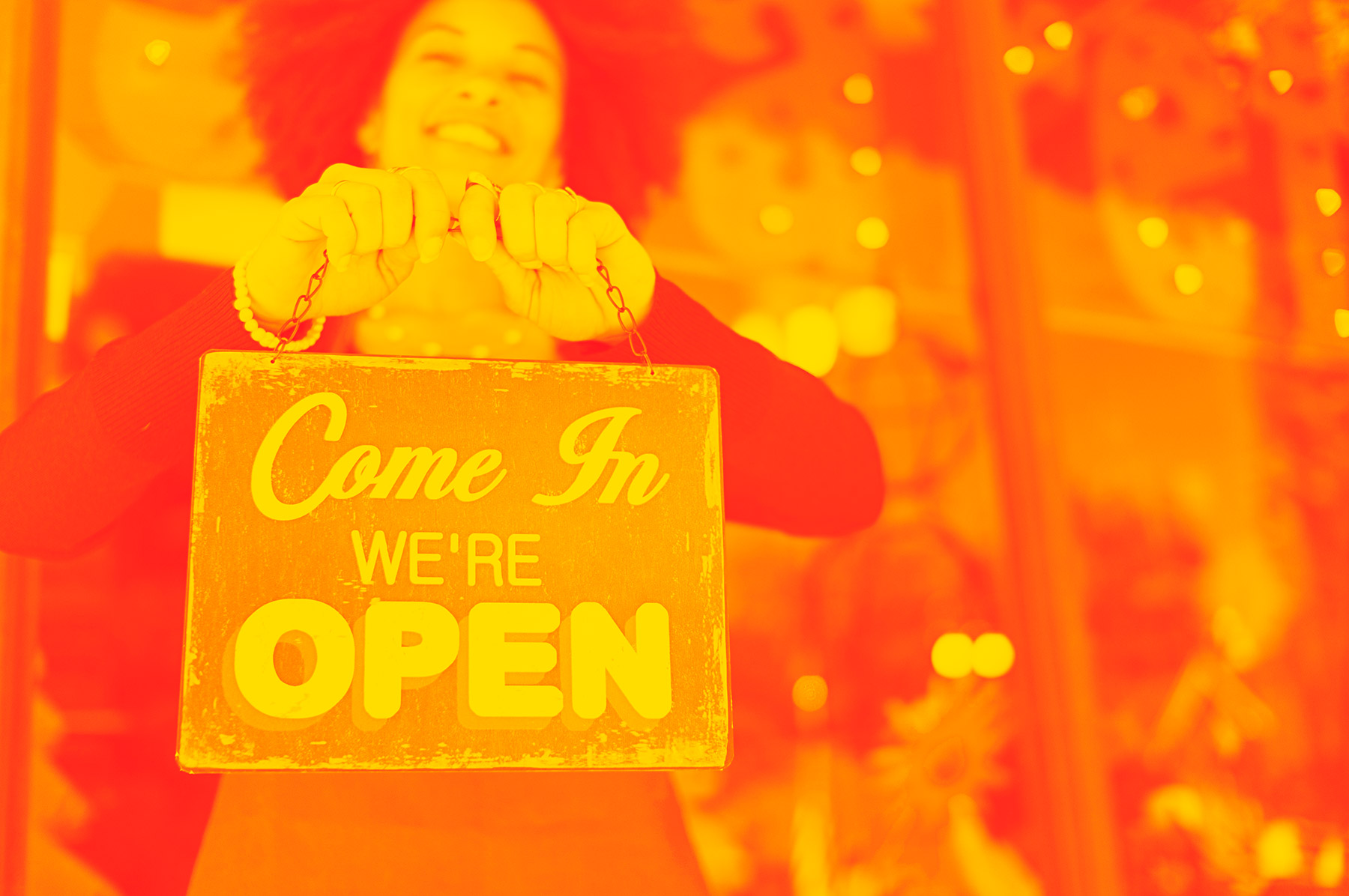 SERVICES INCLUDE
RECORD KEEPING
TAX ASSESSMENTS & COLLECTION
911 CALL CENTERS
ELECTIONS AND POLLING PLACES
RECREATION AND PARKS
ARTS PROGRAMS
HOUSING
COMMUNITY AND ECONOMIC DEVELOPMENT
Counties provide vital services to all Americans, from issuing birth certificates and marriage licenses to operating 911 call centers. Counties often build and maintain parks, community centers, libraries and cultural centers. Counties are responsible for managing elections, from presidential to local. While balancing numerous administrative responsibilities, counties deliver essential services to ensure healthy, safe and vibrant communities across the United States.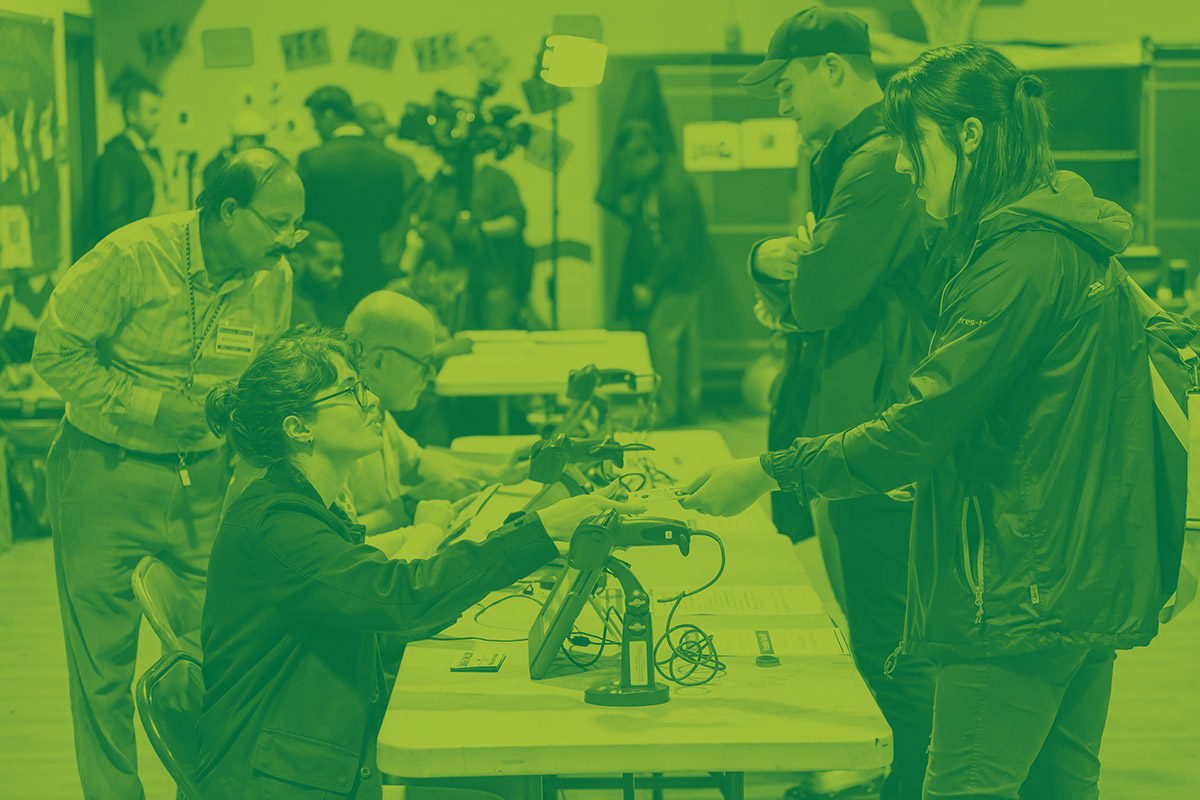 Polling Places
Every two years counties fund and oversee more than 100,000 polling places
...and coordinate more than 700,000 poll workers
Counties Invest Annually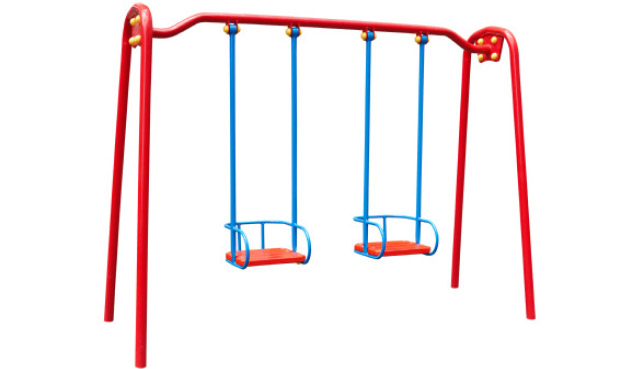 Almost $10 BILLION to build and maintain parks and recreational facilities
Close to $11 BILLION in housing and community developement
Standard