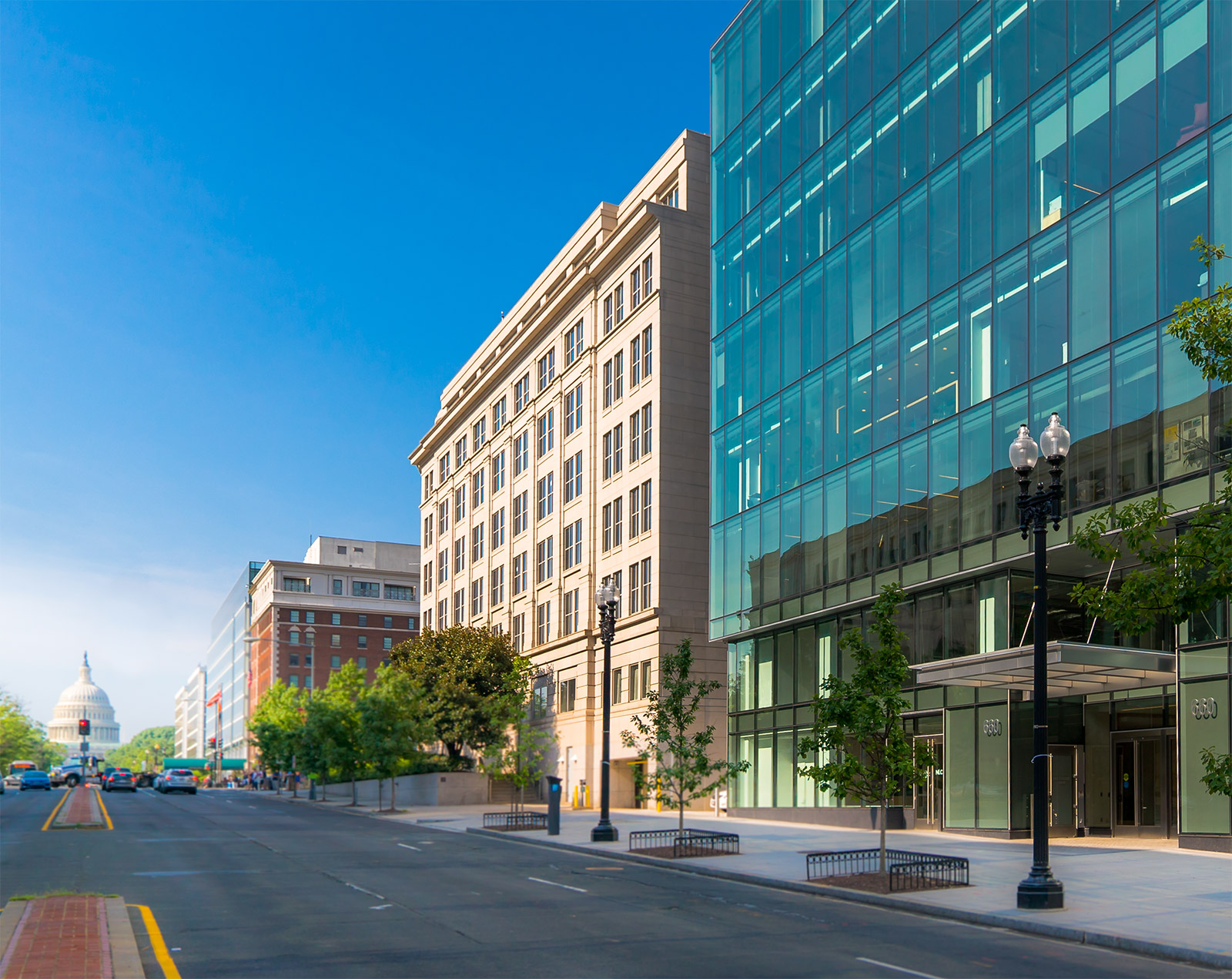 NACo Corporate Programs
Program Overview
NACo's Corporate Premier Program offers companies the opportunity to engage with and support county officials across the country. With our extensive networks spanning the country's 3,069 counties, 40,000 elected officials, 3.6 million county employees and over 30 affiliated county associations, NACo is excited to offer businesses the opportunity to partner and grow your footprint within local government. We know partnerships across industries are crucial to achieving NACo's vision to build healthy, safe and vibrant counties across America. To that end, we offer a variety of sponsorship opportunities to add value to counties and create marketplace efficiencies while simultaneously furthering our partners' goals. NACo does not endorse partner products or services.
Sponsorship agreements run on a calendar year basis, and we work closely with our partners to implement agreements that deliver value for both parties. Sponsorships may also be signed on a multi-year basis.
To learn more about sponsorship opportunities, including our various sponsorship tiers and event sponsorships, click the "2021 Sponsorships" button below.
Blue