NACo announced an effort to assist counties and regions that have experienced economic challenges related to the coal industry.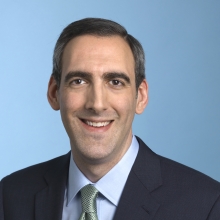 About Brian Namey (Full Bio)
Chief Public Affairs Officer
Brian Namey joined the National Association of Counties (NACo) in 2014 and currently serves as the Chief Public Affairs Officer. He is responsible for NACo's digital communications, membership, County News, graphic design, media relations, conferences and leadership development.
---
---