The process to become a resilient coastal community starts with planning. Planning provides a systematic way to develop solutions to natural hazards. At the beginning of the planning process, it is important to:
Assemble a steering committee

A steering committee should be established to help guide the development of a coastal resilience plan. Steering committee members should have expertise in or be critical to the success of community resilience strategies. When establishing a steering committee:

| | |
| --- | --- |
| Use multiple outreach methods | Soliciting members for the steering committee should be done using a variety of methods. Methods may include holding community interest meetings, using various media (traditional or social) outlets to request nominations and/or obtaining recommendations from colleagues. |
| Include a diversity of members | Ideally, the members of the steering committee should be diverse in interests and capabilities. Committee members may include local elected officials, public officials (e.g. planning directors), community business leaders, technical experts (e.g. university professors), coastal scientists (e.g. consultants), special interest groups (e.g. environmental groups), and leaders of communities most vulnerable to natural disasters. |
| Moderate your group size | Steering committees should be kept relatively small -- around 3-6 people -- though larger groups are sometimes necessary to ensure buy-in from various groups. |
| Set clear expectations | Each committee member should be aware of their distinct role on the steering committee. |
| Communicate regularly | The steering committee should develop a mechanism for regular debriefs to gain insight into the planning process and reevaluate what needs to be completed in order to achieve resilience goals. |

Set guiding principles and motivations

Once assembled, the steering committee should reach consensus on community resilience goals and the necessary actions to meet such goals.  These goals should be diverse and should reflect the various interests of the different stakeholders involved in the planning process. When determining guiding principles for your coastal resilience plan:

| | |
| --- | --- |
| Consolidate disperate stakeholder ideas | Guiding principles should reflect the interests of the steering committee and the groups they represent. To determine these guiding principles, identify what various stakeholders believe to be major inhibitors to coastal resiliency and consolidate these opinions into overarching themes. |
| Ensure consistency with local policies and plans | It important to make sure that the principles and motivations determined align with the goals set by other planning documents (i.e.your county comprehensive plan). |

Define the geographic context

The first action item for the steering committee should be to identify the geographic boundaries of the planning area. This step is the foundation for the vulnerability assessment to follow. See the Assessing Vulnerability section below.

Identify opportunities for community participation

Community members outside of those on the steering committee should be involved in the coastal resilience planning and implementation phases, too. The same principles for public engagement and outreach discussed on the Risk Communication page apply to community participation in the planning process. When exploring avenues for community participation, remember first and foremost to identify target stakeholders and develop a public outreach approach.
The vulnerability assessment is the second step in planning to become a more resilient community. Limited resources require local governments to prioritize resiliency efforts. Vulnerability assessments allow communities to identify areas and assets with the greatest physical, social and economic vulnerabilities to coastal hazards. When completing a vulnerability assessment for your community:
Conduct an exposure analysis

An exposure analysis identifies the areas within a community that are likely to be impacted by natural disasters. The process for conducting an exposure analysis will vary depending on the natural disaster a community chooses to focus on. When conducting an exposure analysis: 

| | |
| --- | --- |
| Select the correct modeling tool | The correct modeling tool will allow communities to determine baseline conditions and calculate future scenarios for natural disasters.  The Gulf Tools for Resilience Exploration Engine (Gulf TREE) is a gulf focused resource that helps users identify the best tool or model for their climate resilience efforts. |
| Select the horizon dates | Horizon dates will reveal how the spatial extent and intensity of natural disasters are likely to change over time. |
| Determine baseline conditions and anticipating future conditions | Communities can plan for natural disasters if they are aware of their current exposure level and ways in which that exposure is likely to change under future climate projections. Gulf Tools for Resilience Exploration Engine (Gulf TREE) is a resource that may help determine baseline and future conditions for natural disasters. |
| Generate visuals | A map highlighting exposure risk to a natural disaster should be generated. This map will assist in public outreach efforts and may also assist with determining areas to focus resiliency efforts. |

Conduct a sensitivity analysis

A sensitivity analysis is an extension of the exposure analysis. A sensitivity analysis provides a more in depth understanding of how coastal areas are likely to be impacted by a natural disaster. Specifically, the sensitivity analysis goes beyond just identifying what areas are likely to be impacted by a disaster to the specific people and resources (who and what) that are likely to be impacted. When conducting a sensitivity analysis:

Compile community resource and population data

It is important to identify and map all resources and populations that are vulnerable to natural hazards to develop a basic understanding of which entities have the potential to be affected by different natural hazards.

Overlay population and resource data with exposure analysis model outputs

Overlaying layers created during the exposure analysis with community resources and vulnerable populations will help to determine which entities are most sensitive to specific natural hazards.  It is advisable to create a table defining each entity as high, medium, and low sensitivity to a particular hazard.

| | |
| --- | --- |
| Assess and map local vulnerability to hazards | Collect and overlay maps to highlight areas with the greatest physical, social and economic vulnerabilities to coastal hazards. If resiliency efforts are to be focused on areas with the greatest economic vulnerability it may be best to overlay hazard zones, such as 100-year floodplains, with important economic indices, such as business districts or critical infrastructure. For counties focused on resiliency efforts with the greatest social vulnerabilities, it may be best to overlay hazard zone maps with census block data that represents the CDC's 15 social vulnerability indicators.   |

Determine focus areas

The results from the exposure and sensitivity analyses can be used to determine where to target resiliency efforts within the planning area. These focus areas may include environmental, socially or culturally significant geographic areas, vulnerable populations or critical infrastructures. Assigning vulnerability ratings to each of these county assets can be helpful in project prioritization.

Analyze local plans for inconsistencies

Assemble all plans and policies that govern land use, development, conservation, etc. in areas prioritized for coastal resiliency efforts and check for contradictions across plans. For example, a mitigation plan that calls for buy-outs in high-hazard areas, and a comprehensive plan that sets goals to increase investments in the same location.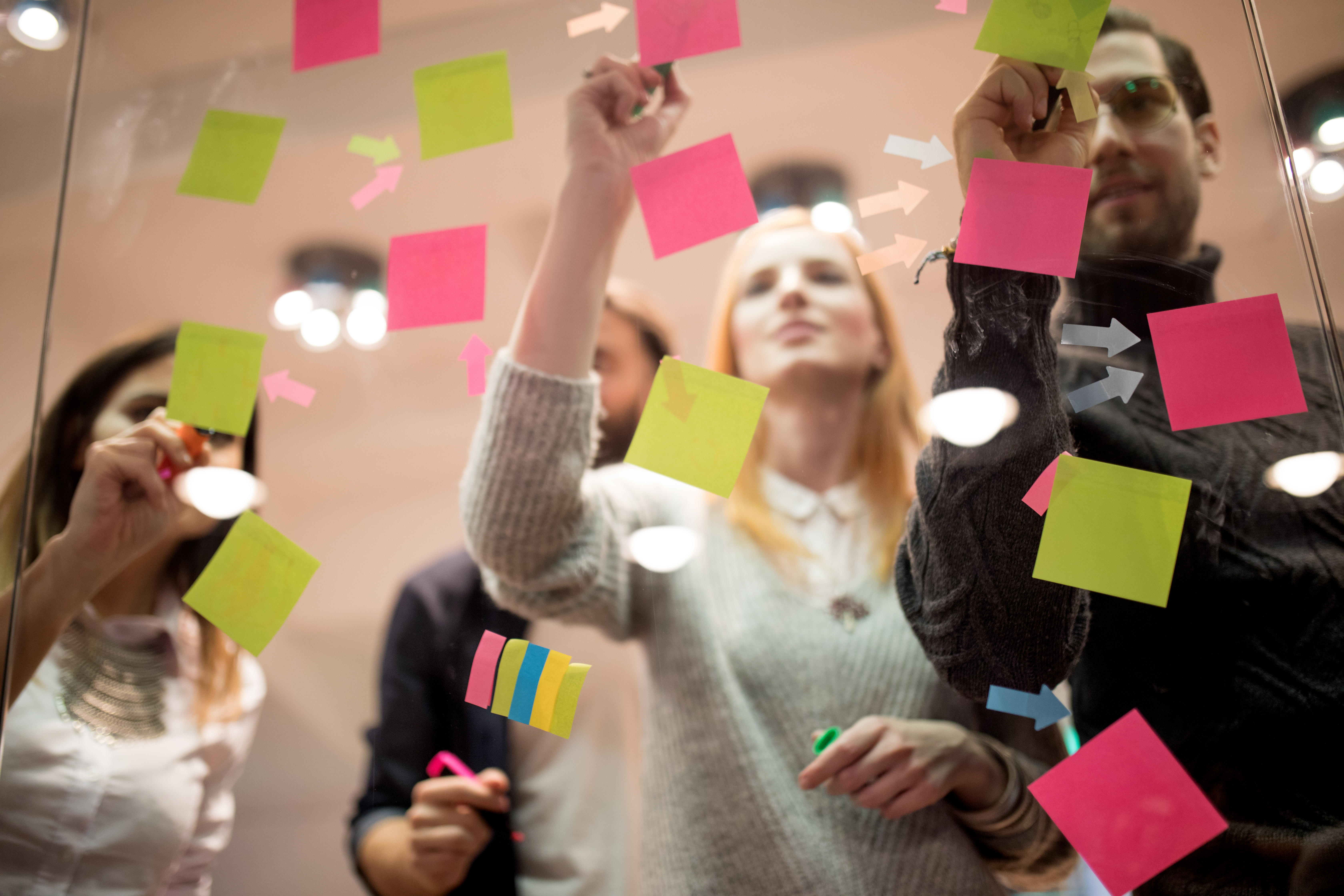 The third step in planning to become a more resilient community involves developing resilience strategies. Resilience strategies should outline ways to address the findings from the vulnerability assessment. When developing resilience strategies for your community, consider the following:
Assess resilience capacities

Communities are encouraged to evaluate their current ability to recover from the impacts of natural disasters. In order to assess resilience capacity, communities may hire technical experts to conduct a detailed self-assessment study and/or may utilize the coastal resilience index tool developed by Sea Grant, NOAA, and Gulf of Mexico Alliance. These options help identify areas of the community that are already resilient as well as areas where resilience may be enhanced.

Prioritize needs

Communities should create a short, prioritized list of their biggest challenges based on output from the detailed self-assessment. This list will help guide the development of resilience strategies.

Identify resilience strategies

Resilience strategies will be a combination of mitigation, adaptation and preparedness and response actions. Mitigation and adaptation actions seek to reduce long-term vulnerability to natural hazards through the use of local plans and regulations, structural and infrastructural projects, natural systems protection and education and awareness projects, while preparedness and response actions rely on outreach plans and efforts catered to the time during and immediately following a natural disaster.

See the Mitigation section for more specific stratgies.

Integrate into existing plans

Efforts to enhance resiliency are more effective when integrated into already existing local plans. Typical plans to integrate resilience efforts into may include: comprehensive plan, post-disaster redevelopment plan, capital improvements plan, stormwater management plan, historic preservation plan.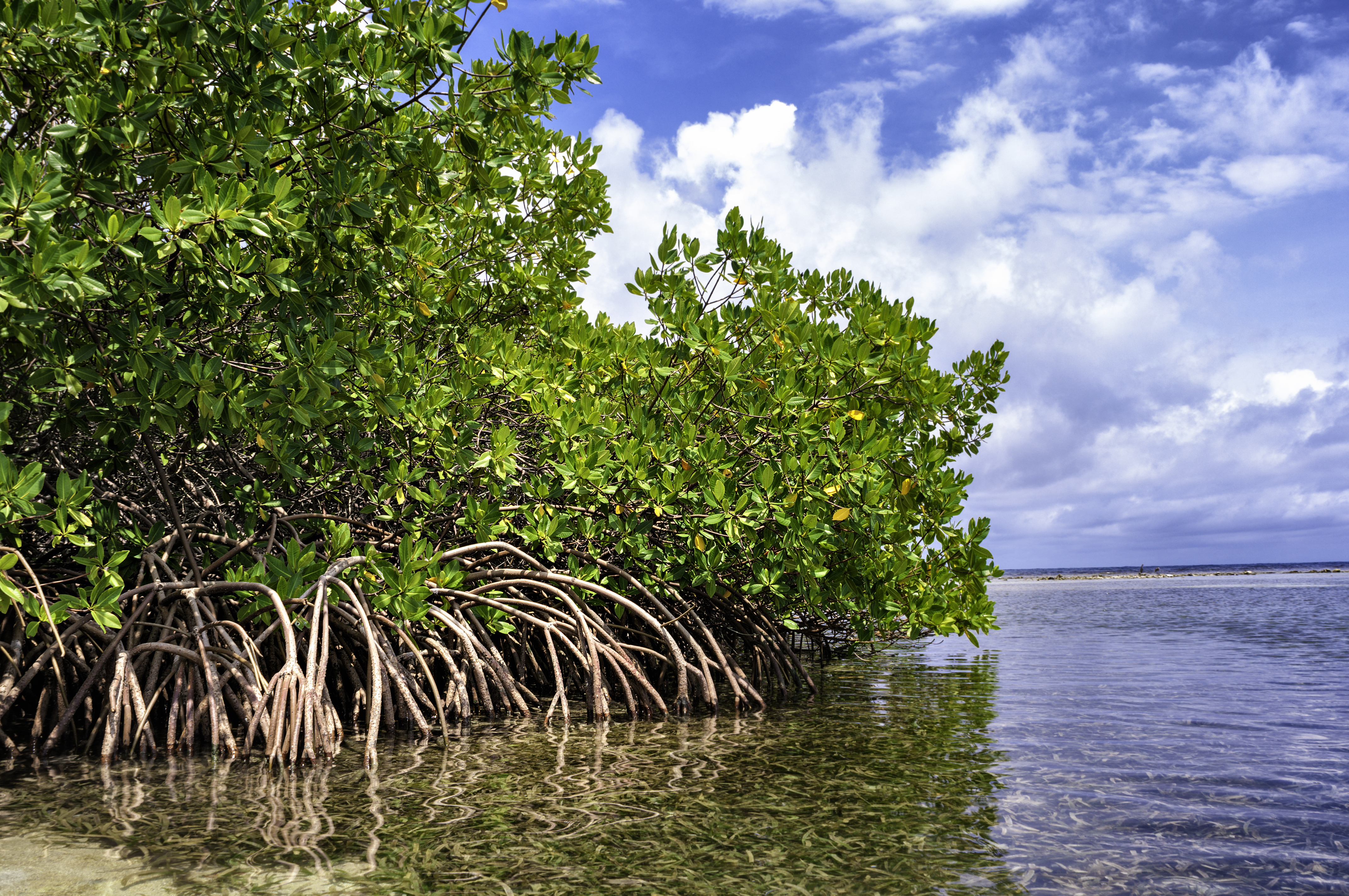 The final step in the process to become a more resilient community is implementing the plans you have made and strategies you have identified. During implementation:
Prioritize strategies

It is not always economically feasible to implement all proposed strategies outlined to enhance resilience. Making use of focus maps created during the vulnerability assessment will help guide which strategies should be prioritized to take advantage of available funding opportunities.

Create an implementation schedule

It is important to create a time-bound schedule for proposed activities and actions that identifies the agencies responsible for completing proposed activities and actions.

Monitor and evaluate

As proposed activities and actions are implemented, it is advisable to monitor and evaluate each activity and action to ensure that they are performing as intended. This evaluation allows communities to make modifications where needed to ensure that resilience goals are achieved.

Reach out to local stakeholders

Developing strong relationships with organizations, agencies, public entities and other stakeholders within your community is essential to effective decision making. These collaborative relationships can help promote peer-to-peer learning about risk assessment and mitigation practices. Building partnerships and relationships also enables trust. When talking with communities, it is important to address the unique concerns of each group, create and share information transparently to build consensus and buy-in.

See the Risk Communication page for more specific stratgies.

Identify funding opportunities

It is important to review and identify all potential funding sources to implement resilience strategies. More information on funding options available at  the county level can be found on the Funding page.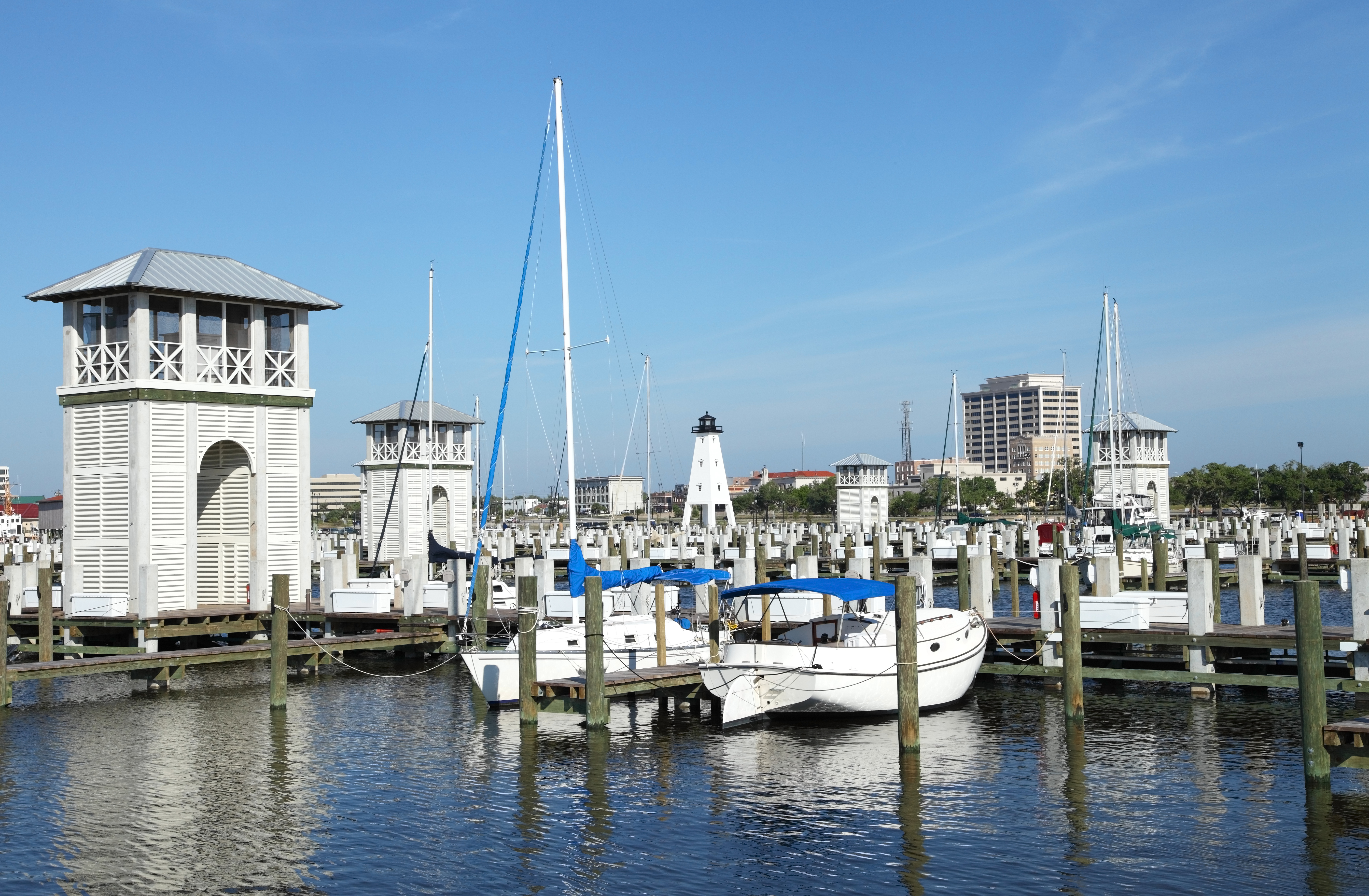 | | |
| --- | --- |
| ENDNOTES | This section was adapted from the planning framework outlined in the Florida Adaptation Planning Guidebook which was produced by the Florida Department of Environmental Protection in June 2018. |
Blue