Strong economic growth at the national level does not imply strong growth for every local jurisdiction. Despite a 41 percent increase in national economic output (from 2001 to 2018), 806 county economies have yet to return to pre-recession GDP levels. The National Association of Counties' (NACo) new County Economies 2020 series analyzes the nation's economic health from a local level, highlighting the diverse experiences of Americans from various regions.
In 2018, national economic output was $18.6 trillion, a three percent increase from 2017

Not every county benefited: In fact, 24 percent saw a decrease in economic output.
2018 REAL GROSS DOMESTIC PRODUCT (GDP)
County Economic Output Trends analyzes new county-level gross domestic product (GDP) data from the U.S. Bureau of Economic Analysis (BEA), finding a diverse national economy on the rise, but evidence that not all local economies are experiencing the same expansion.
Western County Economies Led in Growth for All County Economies Between 2001 and 2018
Local Economies in the Global Market analyzes county engagement with the world economy through NACo's new Global Market Engagement (GME) Index, emphasizing the key role counties play in encouraging exports and exploring foreign investment.
Manufacturing Industry Drove County Engagement in the Global Market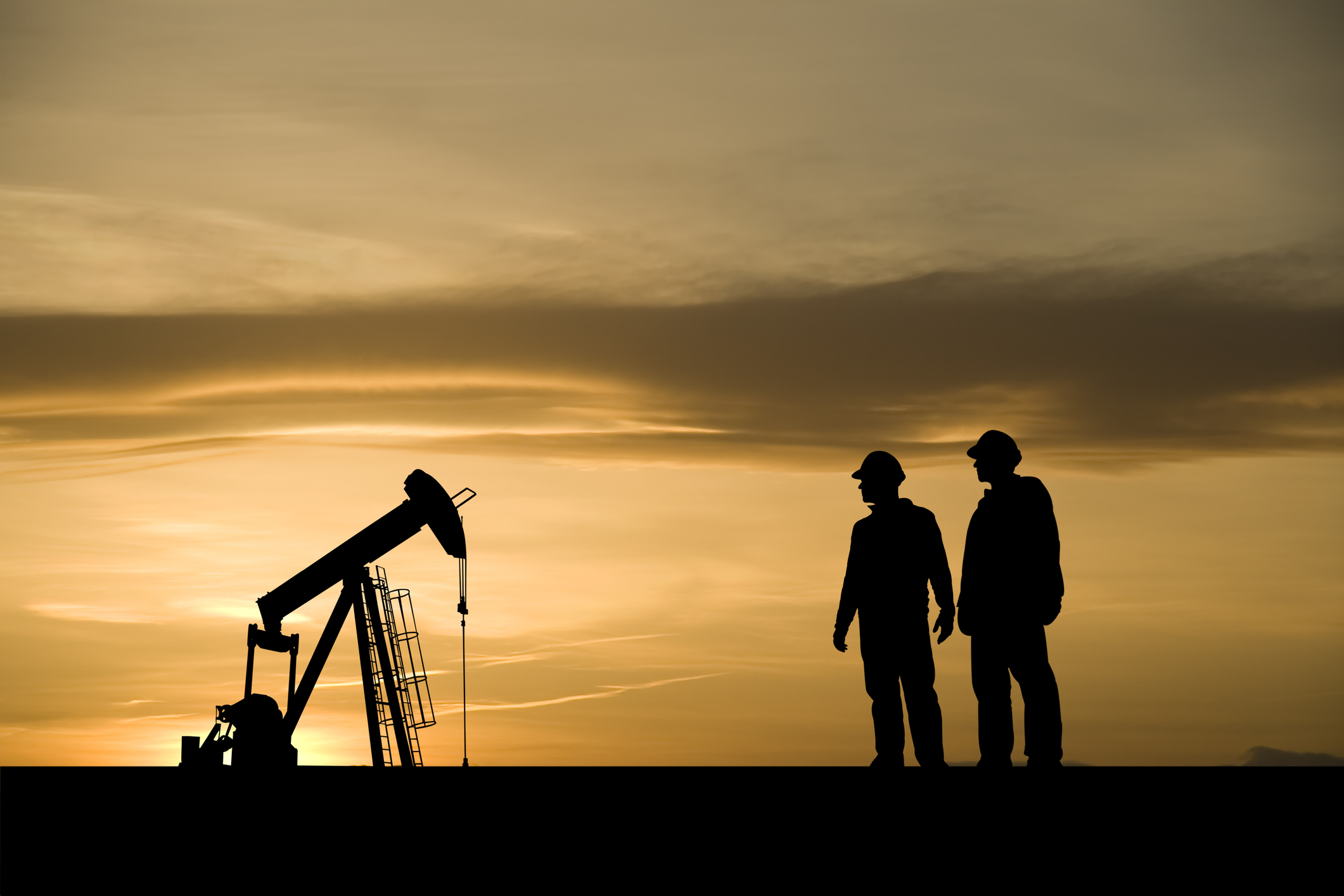 | | |
| --- | --- |
| REPORT | RELEASE |
| ISSUE BRIEF: LOCAL ECONOMIES IN THE GLOBAL MARKET | FEB. 2020 |
| ISSUE BRIEF: COUNTY ECONOMIC OUTPUT TRENDS | FEB. 2020 |
| ISSUE BRIEF: LABOR FORCE TRENDS IN COUNTY ECONOMIES | UPCOMING |
| ISSUE BRIEF: IMPACT OF HOUSING AFFORDABILITY ON COUNTY MARKETS | UPCOMING |
| COUNTY ECONOMIES 2020 | NACo 2020 ANNUAL CONFERENCE |
Blue