Responding to Ransomware Attacks
Oct. 31, 2023
1:00 p.m. – 2:00 p.m. EDT

Virtual Event | Zoom
If you are having trouble registering for the webinar or need technical assistance in accessing the Zoom platform, please email nacomeetings@naco.org.
October 31, 2023
As cyber extortion, including ransomware, continues to impact virtually every sector, and threat actors increase their extortion demands, the need for an effective incident response (IR) plan becomes more imperative. After over 20 years of incident response, Sylint has developed an IR program that helps counties respond to and recover from cyber extortion incidents. This webinar will cover the 7 crucial steps to address these incidents and provide a framework to minimize downtime, reduce impact, and enable continuity.
Featured Resource
County Tech Xchange
The NACo County Tech Xchange is an online portal designed to connect county CIOs, IT Directors, CISOs, and other county IT leadership. This portal provides valuable resources in a central location that counties can use to improve their overall technology infrastructure.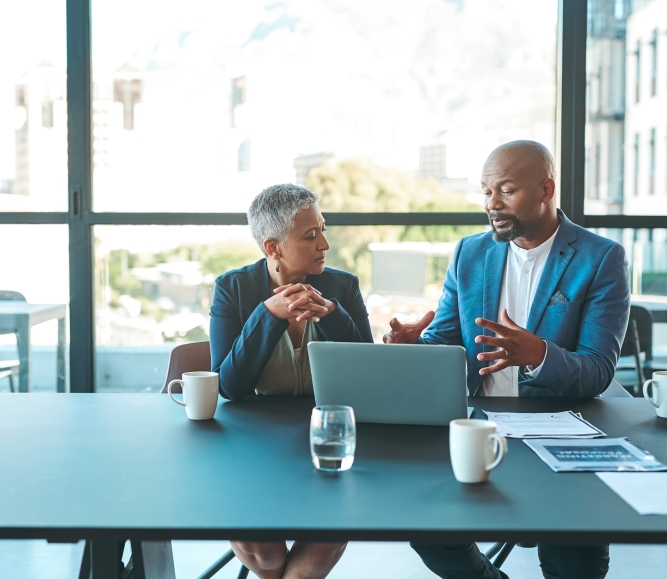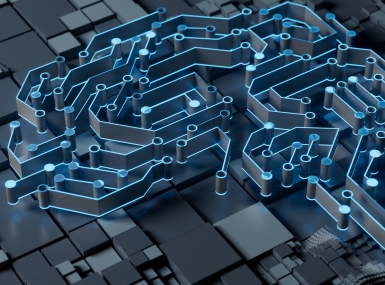 This is the third in NACo's TechKnow series on Charting Your AI Growth. County presenters will focus on steps that they have taken to improve productivity using artificial intelligence.