Conference Learning Center
Conference Learning Center
Workshop
Join us for a unique, hands-on training on county maps and data available on NACo's interactive map County Explorer and learn about NACo's newest research products. We will explore county individualized profiles on a variety of topics from CDBG, SRS and PILT payments to endangered species.
Workshop
With more people between the ages of 25 and 64 dying from a drug overdose than from a car accident, the need to address this multifaceted challenge has become more urgent.
Workshop
As more of the justice-involved population becomes eligible for Medicaid, jails across the country have begun enrolling individuals in health coverage in hopes of providing better access to medical treatment upon release, reducing recidivism and ultimately saving money.
Pages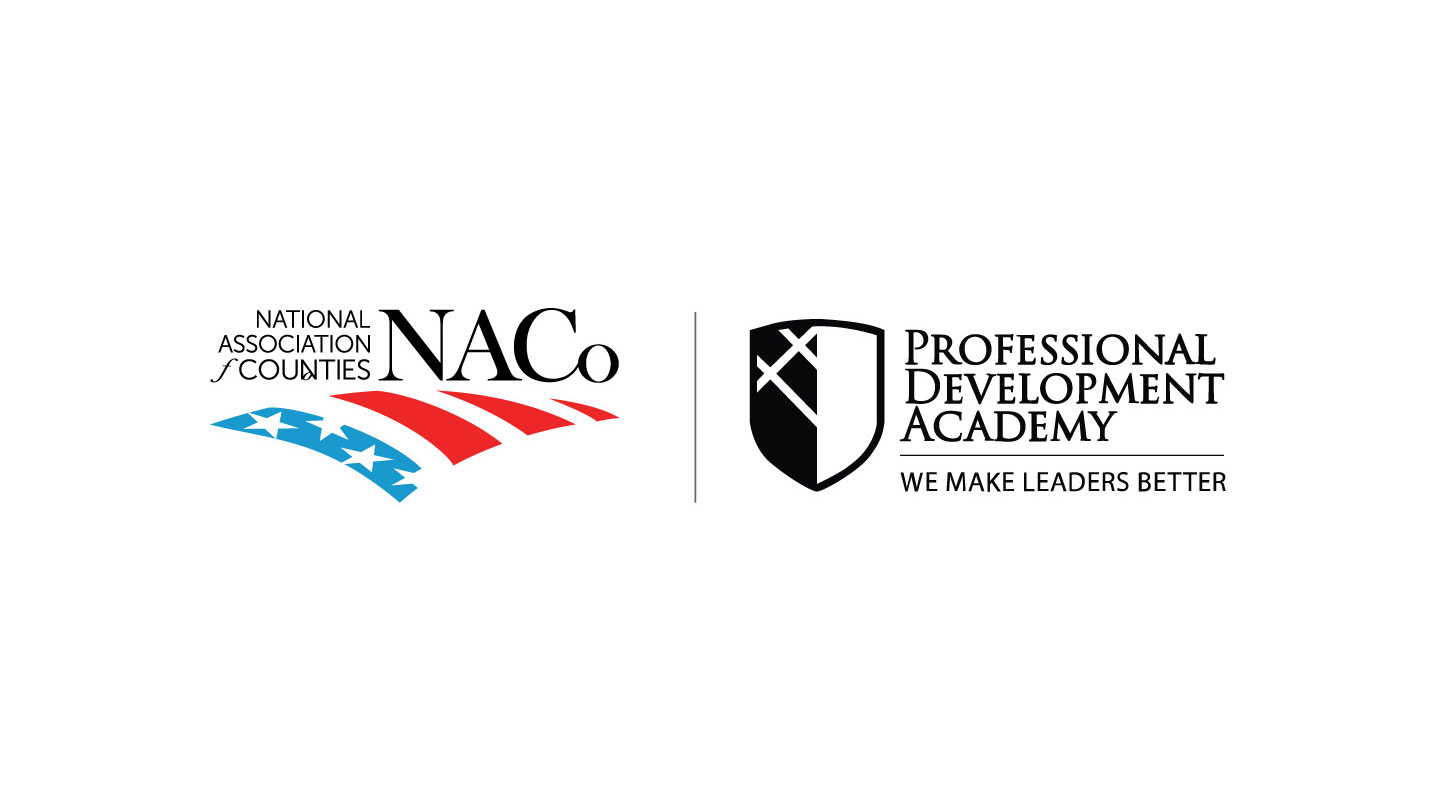 The NACo High Performance Leadership Academy is an online 12-week program that will empower frontline county government professionals with the most fundamental leadership skills to deliver results for counties and communities