NACo Healthy Counties Sponsor VDCI Partners with Counties in Mosquito Emergency Response Preparation and Post-Storm Management
Healthy Counties Sponsor Spotlight: Vector Disease Control International (VDCI)
Vector Disease Control International (VDCI) takes pride in partnering with municipalities, mosquito abatement districts, county, and state entities to help guide them in running environmentally-conscious and cost-effective mosquito management programs. Our industry experts are here to offer science-based management solutions to support existing mosquito control efforts. Or, we can take the burden off you by building and running custom and comprehensive Integrated Mosquito Management (IMM) programs for your county. Our team also plays an integral role after hurricanes, major flood events, increased disease activity, and other emergency response events. We are determined to protect the public health of the communities we serve, because everyone deserves peace of mind while enjoying the outdoors.
The Importance of Preparing for a Mosquito Emergency Response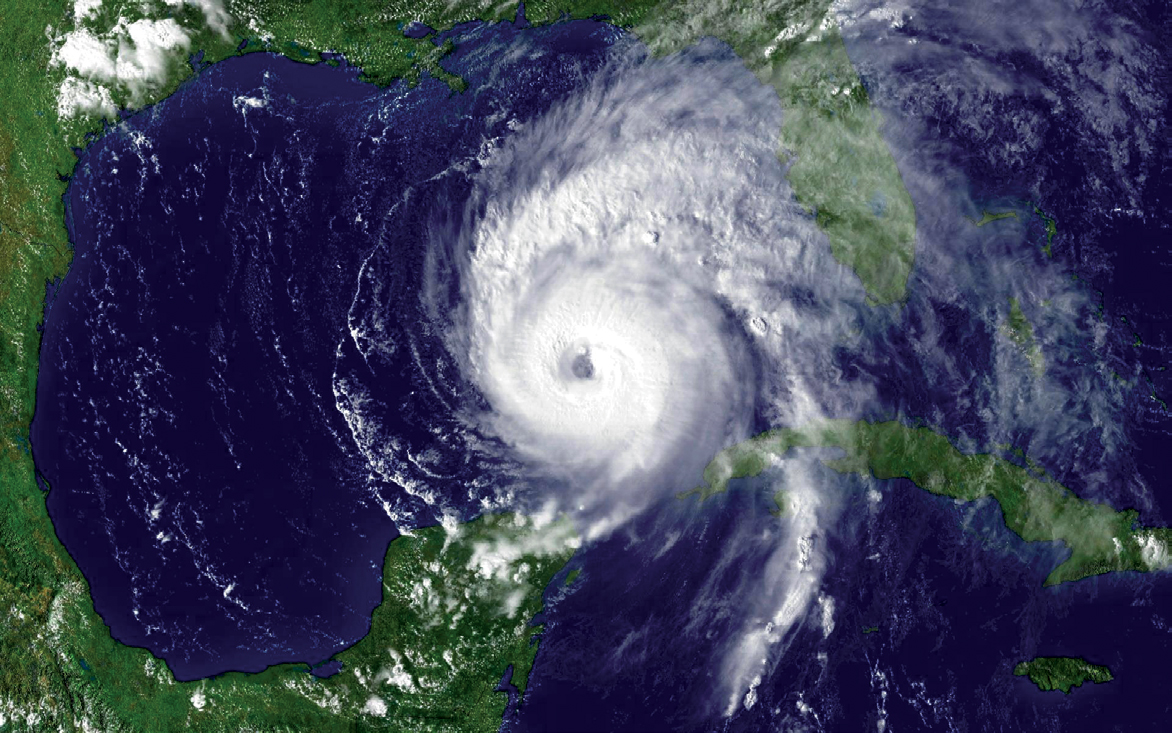 Mosquitoes are a continual threat we face each year, and in some areas, they pose a danger all year round. The risk of exposure to mosquitoes can increase exponentially following hurricanes, violent rainstorms, and other natural disasters that leave moisture and standing water—the ideal mosquito habitat—in their wake. Emergency response must be swift in order to interrupt breeding activities before mosquito populations surge. Preparing an emergency response plan at the last hour can be detrimental to a community by wasting time, funds, and resources. Developing a response plan for your state or county ahead of emergencies will help ensure all the bases are covered when emergencies ensue.
Building an Emergency Response Plan for Your Community
Comprehensive planning is the key to a successful response program. This involves laying the groundwork for pre-mission, mission, and post-mission strategies and the professionals at VDCI are here to support and provide guidance. For more than 20 years, Vector Disease Control International (VDCI) has aided mosquito control and recovery efforts following natural disasters. Starting with Hurricane Bonnie in 1998, VDCI's emergency response team has supported communities in protecting relief workers and displaced members of the public. Our team can help your community create an emergency response contingency plan for mosquito control efforts after a hurricane, major flood event, or increased disease activity.
Mosquito Problems You Can Expect After a Major Storm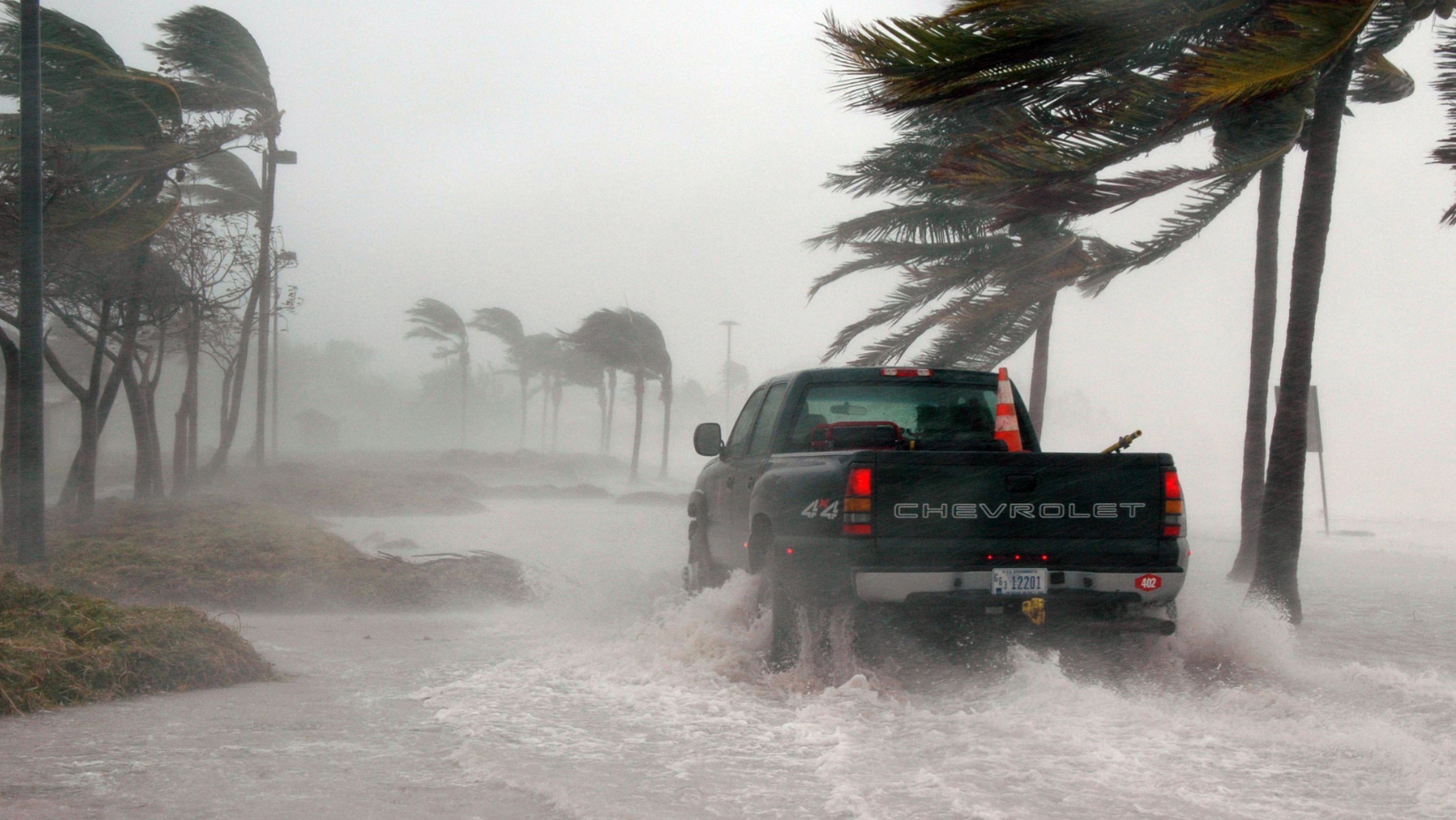 Rainstorms, floods, and hurricanes can devastate communities and leave catastrophic damage in their wake. These weather events not only cripple homes, businesses, and infrastructure, they also result in excess moisture and standing water, which may take days or weeks to dissipate. During this time, mosquito populations can increase aggressively. In addition to large flooded areas, containers that have been exposed to heavy rainfall—like flower planters, gutters, pools, potholes, tires, and equipment—may serve as a breeding ground for mosquitoes. As the public rebuilds their community and spends more time outside, they increase their risk of encountering diseases like West Nile virus, Zika virus, Dengue fever, and Eastern/Western/St. Louis Encephalitis.
Adult mosquitoes do not tend to survive high winds associated with hurricanes or intense storms. However "flood water eggs" laid in previously moist soil experience just the right conditions to hatch and become biting adults within 1-2 weeks. Container-breeding mosquitoes also flourish in storm conditions because of newly created habitats within debris. Both groups of mosquitoes are capable of transmitting diseases but the complexities associated with each species' biology determine the likelihood of transmission.
Post-Storm Mosquito Management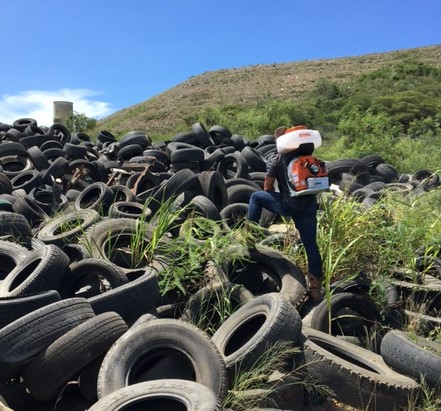 Following a storm or natural disaster, the last thing a community needs is the looming threat of vector-borne disease. Swarms of deadly mosquitoes should not obstruct medical support, recovery efforts, and construction by endangering workers and isolating the public indoors. Establishing a mosquito abatement action plan will help ensure funding can be accessed and implemented immediately to facilitate safe, rapid response and recovery.
Professional vector control companies employ an integrated approach that encompasses public education, surveillance and disease testing, as well as insecticide resistance monitoring. These efforts are supported by advanced equipment, including Ultra-Low Volume (ULV) spray trucks, aerial fleets, and state-of-the-art GPS technology.
A professional mosquito management organization with a focus on public health will also provide the insight and guidance necessary to prepare for the next natural disaster and streamline recovery initiatives. This includes working closely with local, state, and government entities to navigate other challenging aspects of emergency response mosquito control – such as navigating FEMA funding or preparing for community and media questions.
Resources to Help Guide You
Watch this webinar to learn about the emergency response process and how to develop an emergency response mosquito management plan for your community. Our experts can assist with local, state, and government coordination so that you can focus on the challenges you can't prepare for while we concentrate on mosquito control.
To learn more, download our VDCI Emergency Response Informative Guide.
Does your community have an emergency response contingency plan in place for mosquito control? If not, contact us today or call 866.379.8352 to learn more about how we can help you prepare for the unexpected.