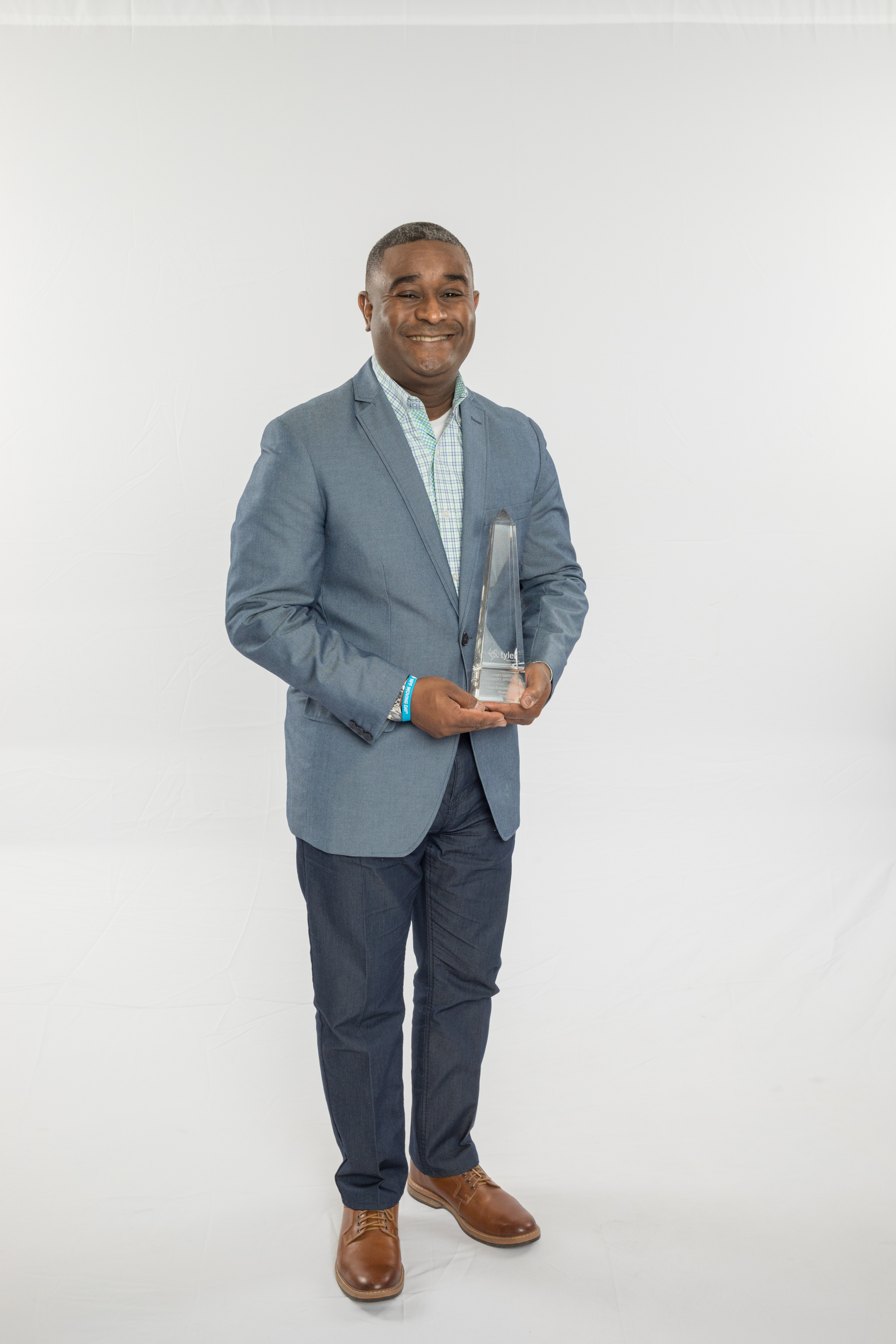 The Franklin County (Ohio) Auditor's Office had to modernize its software and operations to tackle the demand for current, accurate property data.
Serving the 33rd largest county in the United States, they required a solution that could manage high and constant property data volume. The software needed to assign values for more than 438,000 properties while streamlining internal processes and enhancing the customer service experience.
The Franklin County property search site "on a monthly basis gets about one million hits," according to Franklin County Auditor Clarence Mingo.  They needed to enhance their taxpayer services while upgrading their computer-assisted mass appraisal (CAMA) system to be more flexible, more modern in its architecture, and more stable. This process included considering how internal staff would benefit, as virtually all departments within the Franklin County Auditor's Office contributes data to the property search site. "Our goal is to ensure that taxpayers understand what we do and how they benefit, but we also have a responsibility to make sure that they have easy access to the data that we hold and secure on their behalf," Mingo said.
Their number one priority was to have their data integrated and situated on a contemporary, stable, and reliable platform. Tyler Technologies' iasWorld CAMA™ and iasWorld Public Access™ solutions could deliver on the auditor's vision by reshaping workflows with dependable and easy-to-use technology, helping staff to optimize daily operations, improve valuations, and conduct effortless analysis.
Earlier this year, the Franklin County Auditor's Office earned the Tyler Public Sector Excellence Award.
"It turned out to be just what we needed to take the step forward in terms of making sure that our county, and the work we do, and the services we provide for taxpayers, is top flight," Mingo said. "Nothing less."
With iasWorld® software integrating seamlessly with their existing mapping system, it made it easy for them to take the data, display it on their website, and then make it available to the public. By providing direct links to their offices, offering better reporting capabilities, and enhanced search capabilities, the county has experienced a decline in public records requests due to these user-friendly improvements.
"I would encourage my peers who rely on mass appraisal systems to think about the opportunity that change presents," Mingo said. "Especially when you know you're investing in a product that produces returns your staff appreciates and the public benefits from."
By combining iasWorld CAMA and iasWorld Public Access, the auditor and his staff feel they're providing one of the most comprehensive and best configurations of Tyler's software. With the software, county staff gains increased efficiency to focus on taxpayer needs, produce necessary data at a high quality, and access property values and information accurately and quickly.